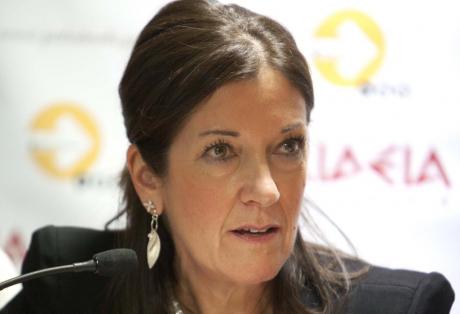 By Christos T. Panagopoulos
The Santorini of the Past Cultural Village-Museum, which is situated in the Tower of Santorini, in the context of its summer's cultural events, and in cooperation with "Dioptra" Editions, will host the author of the best seller "The Island", Victoria Hislop, on Saturday July 27th.
It is Hislop's first time to visit the island of Santorini and she will be accompanied by actor, Nikos Orfanos and "The Island's" director, Thodoris Papadoulakis.
The author will present her books, as well as her latest edition of "The Last Dance".