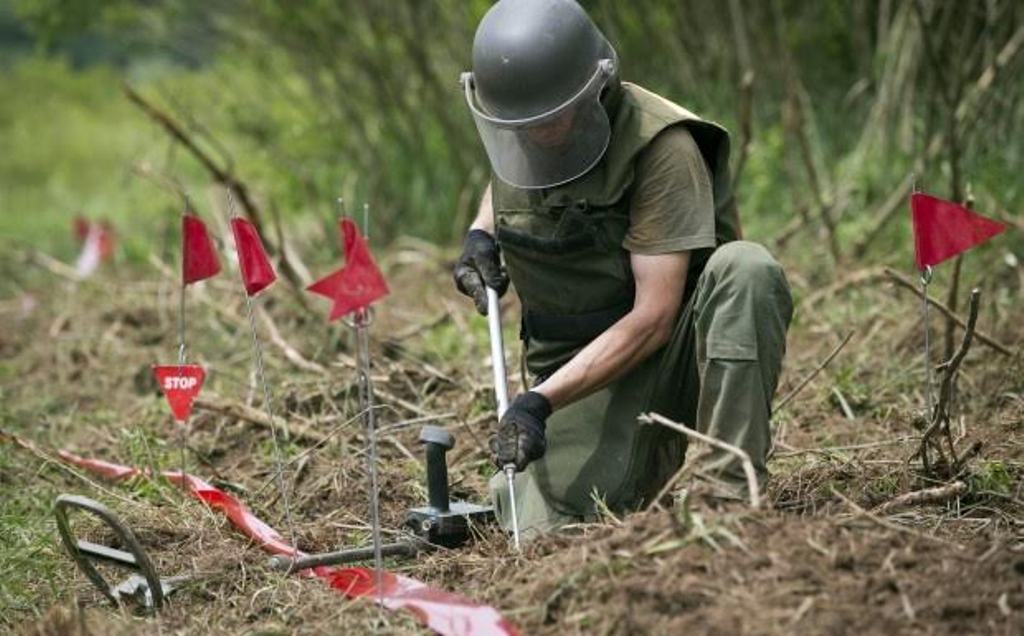 Association of Individuals Hurt by Mines in Kosovo have requested compensation from Serbia for the mine explosions that have occurred during and after the war.
Avni Lubovci, head of this association, has addressed a letter to Serb President Aleksandar Vucic, where he demands compensation for the deaths and damages caused as a result of the mines that were placed during the last war in Kosovo.
"The mines that you placed were the cause why many people from Kosovo lost their life or suffered physical permanent damages", says Lubovci in the letter sent to the Serb President.
Lubovci sent the same letter to the president of Kosovo, Hashim Thaci, asking him to introduce this issue in the agenda of talks between Kosovo and Serbia in Brussels.
"Our institutions are forced to handle this issue. In total, 117 people have lost their lives from land mines in Kosovo and 450 others have been wounded", Lubovci said.
The war in Kosovo ended in 1999, when NATO intervened to put an end to the military campaign led by former Yugoslavia against Kosovo Liberation Army, leaving the country full of land mines.
In 2001, the UN declared that Kosovo was clean from mines, but bomb squads continue to remove ammunition which has not exploded during the war. /balkaneu.com/