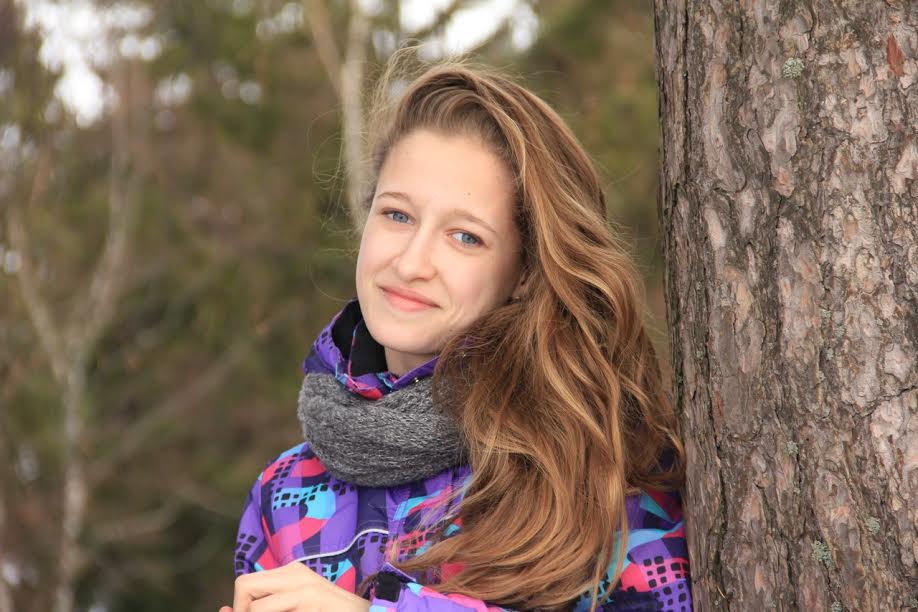 By Kyriacos Kyriacou – Nicosia
A story of 14-year-old Russian girl, Ekaterina Meshko, who was run over in July 2012 by a car driven by former Commerce Minister Takis Nemitsas, 84, in Limassol, causes today a public outrage against the Cypriot system of justice.
Ekaterina's mother Nadezhda Meshko told journalist Kyriakos Penintaex, Simerini newspaper and Sigma Television, that her daughter Ekaterina, two year later, suffers from permanent brain damage, is confined to a wheelchair and is unable to take care of herself.
Nemitsas, who had failed to stop at red traffic light, pleaded guilty to the charges, but the judge did not impose a sentence. He compensated the family through his insurance company.
Police questions court decisions
The courts' decision was announced 30 May 2014. But it was known to the public last week when two policemen from Limassol District hand over complains to the Attorney General Costas Clerides regarding three court decisions, among them was Ekaterina's case.
Costas Clerides gave a review of each case file last week. On Nemitsas' court penalty, he said that there was nothing new in connection to the teenager's condition and that there is no mention anywhere that she is a paraplegic, as was reported in the press. Clerides had said last week that in the absence of a sentence, no appeal for 'inadequate sentencing' could be filed.
"I will never forget that day"
However, Ekaterina's mother Nadezhda Meshko informed the Cypriot justice through Simerini newspaperthat her child has serious health problems. After the accident, Ekaterina was transferred to the Nicosia General Hospital where she was diagnosed with severe head injuries and underwent surgery.
The teenager was on holiday in Limassol with her mother and family friends when the accident took place, in July 2012.
"I will never forget that day. We were at the beach and Ekaterina along with the other two girls of my friend left the beach to go buy ice cream," Nadezhda Meshko, told the newpaper on Monday in a telephone interview from St Ptersburg.
She said that the girls waited at the pedestrian cross for the green light, before they crossed the street and it was then that Ekaterina was hit by the car.
"She cannot talk or stand up"
"I was in shock. My child's head was cracked open and was bleeding excessively, screaming from pain," Meshko said. She said that her daughter had been very good at drawing and had wanted to be a designer when she grew up.
"Now my little girl cannot stand up; she cannot talk and in general she cannot do anything by herself without my help or her father's," the 40-year-old mother said.
According to Meshko, who also provided Simerini with medical documents on her daughter's condition, Ekaterina also suffers from severe muscle weakness in all four extremities. Since the accident the teenager has been taken to hospitals in Russia, Germany and China for treatment.
"I am disappointed by the court decision, but I admit it doesn't surprise me because we learned that the defendant is an important person. Russians and Cypriots are very religious. God will judge everyone," she said.