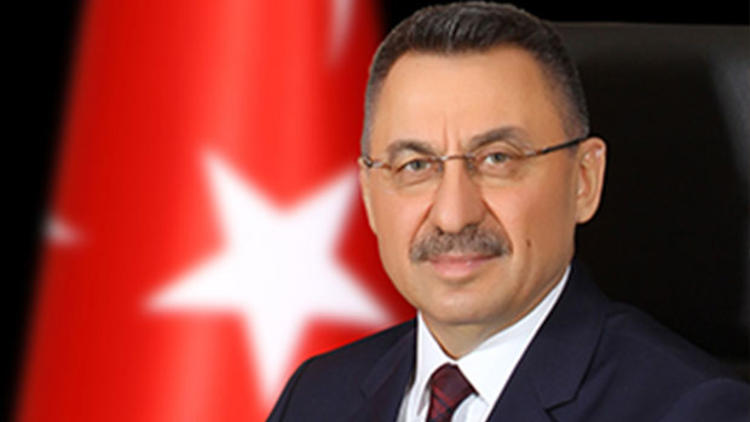 "We are not backing down from the Aegean, Cyprus and Eastern Mediterranean"
Turkish vice-president Fuat Oktay, in his speech to the Turkish Parliament on the 2019 budget, he also referred to foreign policy issues with emphasis on the Aegean and Cyprus.
"Another important chapter of our foreign policy is Cyprus, the Aegean and the issue of the sharing of hydrocarbon deposits in the eastern Mediterranean, which has been intensifying recently. I want to reiterate once more and to point out that Turkey will not take a step back either from its interests in Cyprus, nor in the Aegean, nor in the matter of the deposits of the eastern Mediterranean", the Turkish vice president said.
He went on saying that "Greece and the Greek Cypriot side, which have been badly spoiled by the EU, must understand that Turkey will certainly not allow any step that will be taken against the Turkish Cypriots. Our determination on this issue is demonstrated by diplomacy, our military power and our energy policy, and we will continue showing it with the same determination"./IBNA