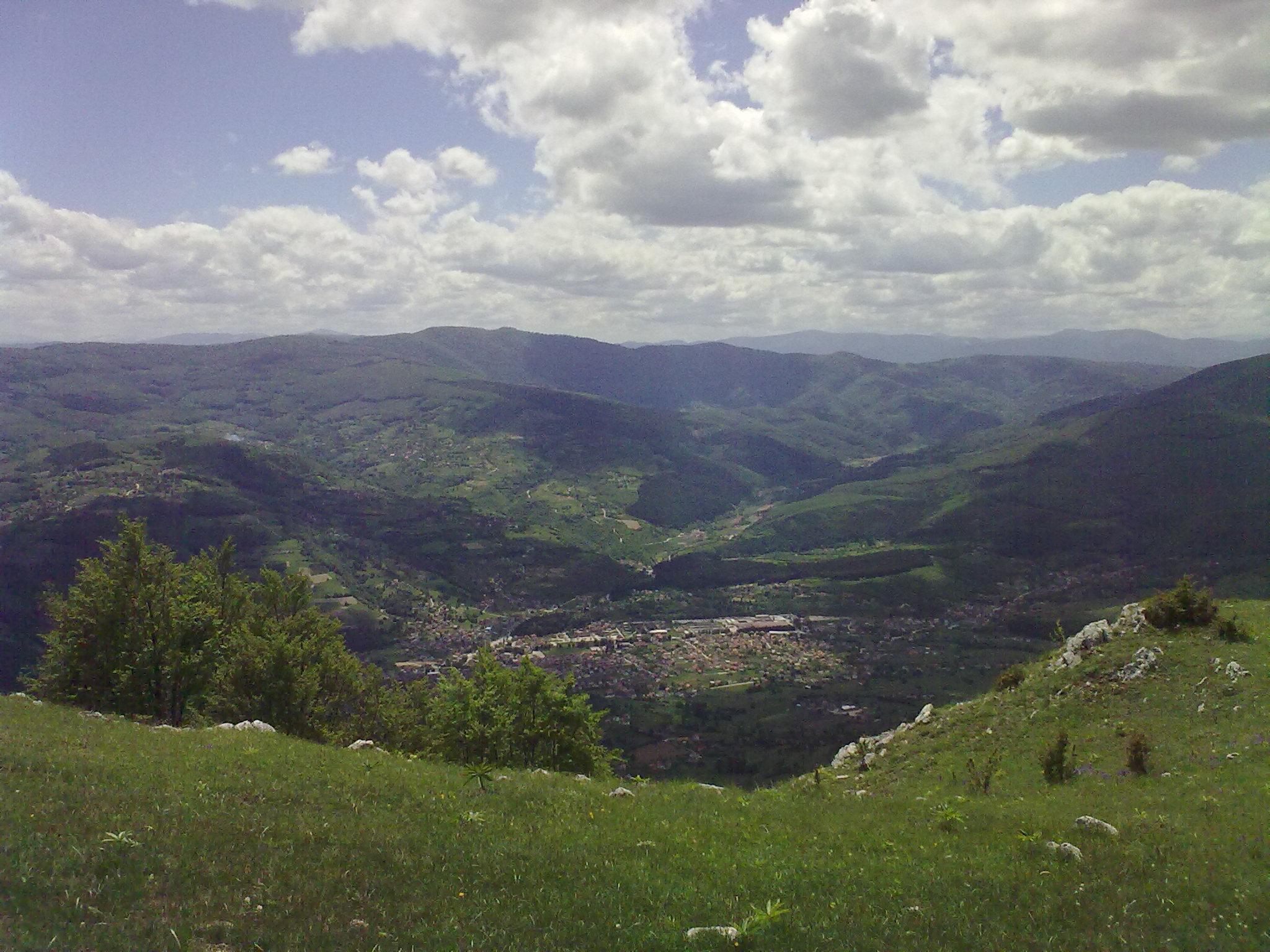 Via Dinarica project organized two training sessions for strengthening the capacities of rural households who offering bed-and-breakfast services and for those with the potential to be developed as rural tourism facilities, located along the Green Trail. This trail represents the lower belt of the Dinaric Alps and encompasses the forest area of BiH, of "Via Dinarica" rails. "Opportunities for development of cyclotourism, a niche market steadily growing across Europe were presented at the training as well", announced the UNDP office in BiH.
The training sessions in Sipovo and Sarajevo gathered 30 participants from Bosanska Krupa, Bosanski Petrovac, Drvar, Gradiska, Ilijas, Jablanica, Rogatica, Sokolac, Srebrenica, Sipovo and Vares. The trainer was Mr. Nedo Pinezić, president of the Family Accommodation and Tourism Community at the Croatian Chamber of Commerce, and the majority of participants are grantees of the Via Dinarica project who were selected under the Public Call for Improvement of Tourist Accommodation Infrastructure. They offer services along White and Green Trails of Via Dinarica in BiH.
"The purpose of the training is to introduce participants to the basics of family tourism and management, through promoting the importance of life-long learning to secure the sustainability of private tourist accommodation facilities. The training was also an opportunity where the participants meet one another, exchange experiences and establish cooperation", said Via Dinarica Project Manager, Božena Kaltak.
"Via Dinarica: a Platform for Sustainable Tourism Development and Local Economic Growth" project aims the development of potentials of the Dinaric Alps corridor and its promotion. It has been designed to reduce economic, social, and regional disparities in BiH through the promotion of the Via Dinarica as a regional tourism attraction and to increase BiH's standing in the competitive nature-based tourism sphere.
The final goal of Via Dinarica is to make connections between cities and rural communities in the region, raise awareness on good business practices and environment protection, create a tourist offer which relies on natural beauties, traditional products and the unique cultural heritage, as well as to link stakeholders in the region for the purpose of jump starting sustainable economic development. Beginning in 2010, the first micro pilot project was implemented to test and develop the Via Dinarica idea through the cross-border project between Bosnia and Herzegovina and Montenegro supported by the European Union.
Via Dinarica is an initiative of United States Agency for International Development (USAID) and the United Nations Development Programme Country Office Bosnia and Herzegovina (UNDP BiH), and is implemented with the support of Ministry of Foreign Trade and Economic Relations of BiH, Federal Ministry of Environment and Tourism, and Ministry of Trade and Tourism of Republika Srpska./IBNA