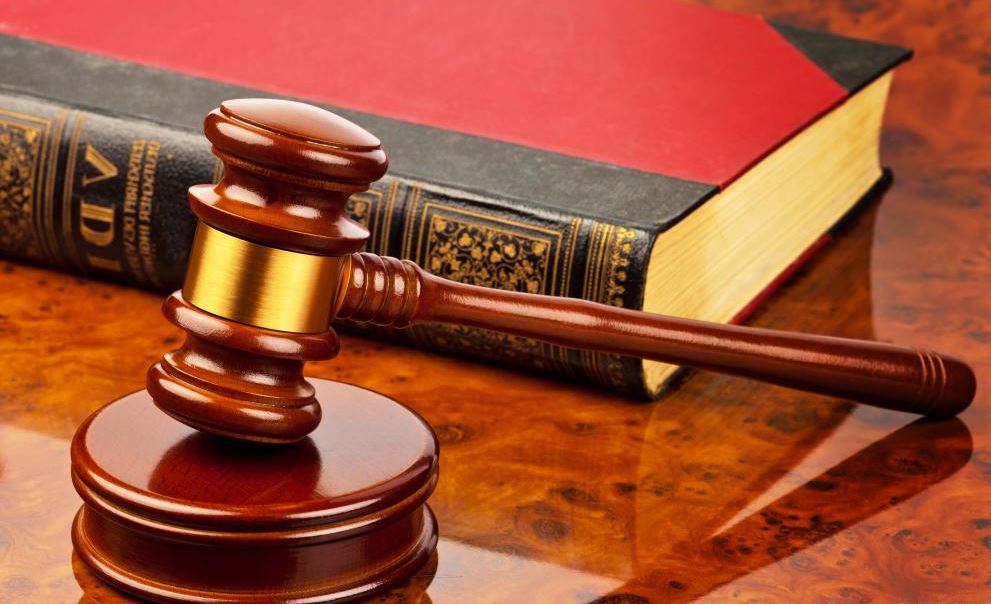 80 million euros worth of assets that Albanian officials cannot justify as legitimate money. This was declared by Shkelqim Ganaj, head of the High Inspectorate for the Declaration of Assets and Conflict of Interest, while reporting in parliament on the work of the institution that he chairs. "We have conducted the full annual audit. Through this process, we discovered that 300 officials were in breach of the law and their files have been referred to the prosecution. 50% of them had problems relating to concealment of assets, false declarations and conflict of interests", Ganaj reported.
According to him, this is a very high number. "This number may turn out to be even higher once the vetting institutions conduct their own screening process", he said. According to him, based on the data that his institution has, next year, the justice system may face a bigger gridlock: "The highest number of judges with problems belong to the Court of Appeal. Given that the Constitutional Court is currently not functional and the Supreme Court is facing serious problems, I think that next year it will be the Court of Appeal that will face a similar situation". When he was asked why this institution has not produced the same results that the vetting process has produced, Ganaj said that due to legal limitations, the Inspectorate is more restricted in the checks that it makes than the Independent Qualifying Commission.
"The Inspectorate is limited in its powers, whereas the Commission is not. We have time restrictions, they don't", he said.