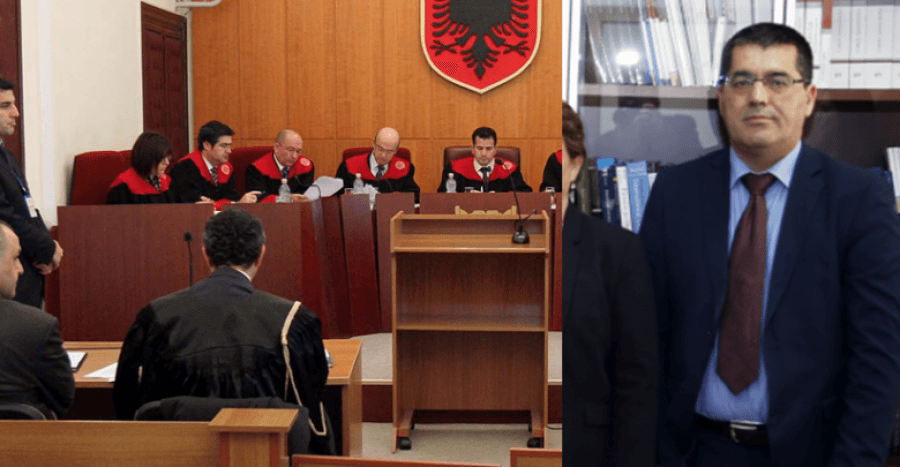 The vetting process has penalized another Constitutional Court justice in Albania. After the impeachment of judges Altina Xhoxhaj and Fatos Lulo, the Independent Commission for Qualification decided to impeach today the other judge of the Constitutional Court, Fatmir Hoxha.
According to the commission, the judge in question had purchased 112 square meter apartment in Tirana for 145 thousand euros. According to the members of the commission, the judge could not justify it.
Meanwhile, another problem that the commission has identified relates to the incomes declared by him in 2004, which were greater than his annual incomes.
The removal of this judge reduces the number of the members of this court even more and this threatens the very functioning of this institution. /ibna/