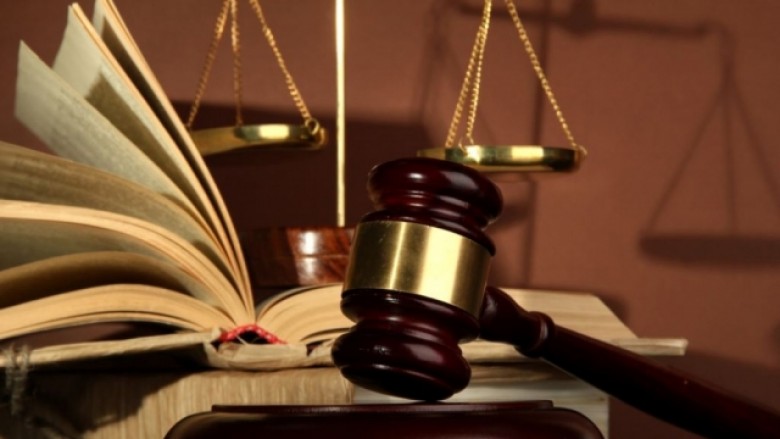 Vetting of judges and prosecutors at the focus of political discussions in North Macedonia
Prime Minister Zoran Zaev reiterated that the vetting has been planned since coming to power, but did not start because of EU recommendations, expecting the results of the vetting in Albania, and argued that "we do not have enough people to fill the vacancies in the process".
Currently, 750 judges and prosecutors are needed, and only 520 are employed. The Academy for Judges and Prosecutors does not produce enough staff," Zaev said. The Prime Minister had the idea of ​​filling the gap with cadres with over 5 years of experience in the judiciary. This however, is not in line with the precise guidelines of the EU and, in particular, France.
The Minister of Justice, Renata Deskoska, points out that the Law on Vetting must be adopted by a two-thirds majority in the Assembly. According to her, this process should be credible and attended by representatives of European institutions. Opposition leader Hristijan Mickoski said at the weekend that he was not against vetting. Legal experts say the vetting should be an expanded process to include politicians and officials running for public office.
Last week, European Commissioner for Justice Vera Jurova in Skopje said that "the vetting guarantees that the justice sector is full of professionals and people of moral integrity who have no doubts".  Jurova also emphasized that the vetting will pave the way for the separation of the honest from the dishonest in the judiciary, but according to her, this process will not be easy./ibna