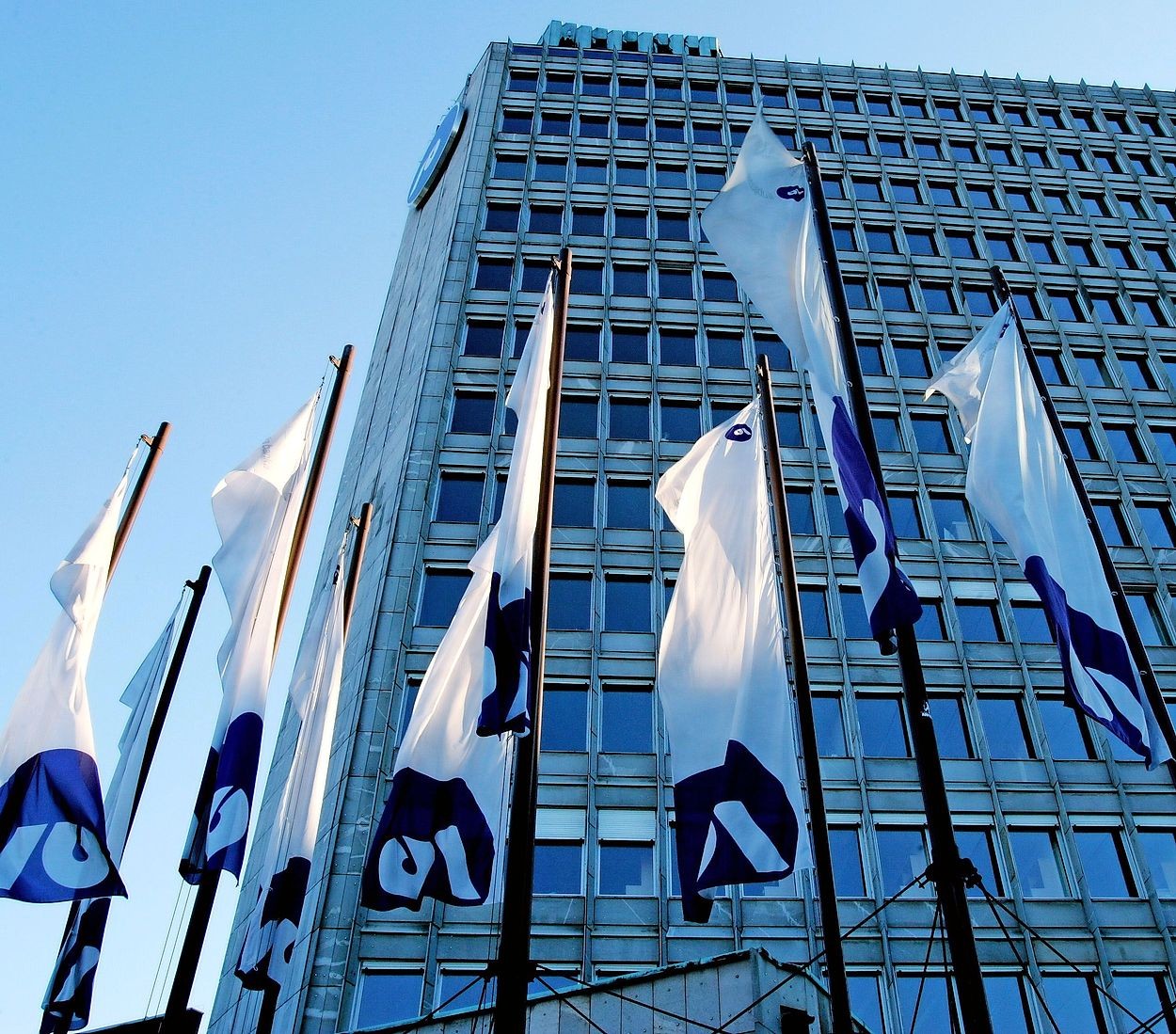 Through the Competition Commissioner Margrethe Vestager the EU Commission expressed satisfaction on Tuesday with the latest Slovenian talks towards the privatisation of NLB, Slovenia's largest bank.
Vestager said  "We are happy with both, the cooperation with the authorities but also with the result that has been achieved." 'We are getting the last details confirmed in order for us to finalize the decision', she said when quizzed by the STA, noting that the issue of NLB's exposure to claims in Croatia was now being resolved."
STA reports that still it remains unknown and Vestager also did not specify the exact time the Commission will make the final decision, however, very possibly this could happen either this or next week.
According to a current seenews.com report on the NLB's privatisation, Slovenia's parliament has adopted a law to shield Nova Ljubljanska banka (NLB) from lawsuits launched by former Croatian clients over repayment of Yugoslav-era savings deposits, the country's finance ministry said.
The competent Slovenian ministry had then said that "The adoption of the law preserves the value of the state's capital investment in the NLB, which will also contribute to the neutralization of the impact of the aforementioned court decisions on the price of the bank in the sale process and the payment of NLB dividends into the budget."
Twelve days ago, on July 13, apart from selling at least 50% plus one share in the capital of NLB through an IPO by the end of this year, Slovenia's government also decided to dispose of a further 25% plus one share in 2019. Although the country was supposed to have sold the bank already since 2017, it argued things did not go as planned because the Croatian claims were devaluing its total worth.
See News explains that "NLB was created in 1994 to protect itself from the liabilities incurred by Ljubljanska Banka – the defunct bank from which NLB originated. The bank was taken to court in Croatia over the deposits repaid to the bank's former customers in Croatia by the two Croatian banks. The deposits became Croatia's public debt, for which the country then decided to seek compensation in court.
Slovenia insists that Croatia is violating international treaties related to transferred foreign currency deposits. In 2013, the two countries signed a deal which said that NLB deposit cases would be resolved as part of the Yugoslavia succession treaty of 2001."…. / IBNA