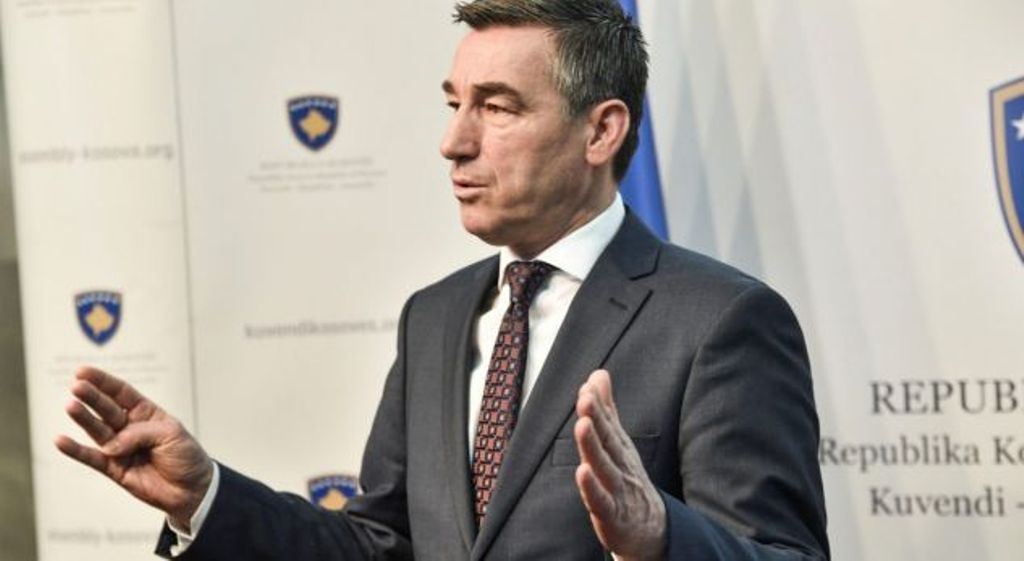 Kosovo's parliamentary speaker, Kadri Veseli says that Serbia's intervention in Northern Mitrovica will not be allowed.
"We don't intend to fight, but we don't intend to tolerate Serbia in the north of Kosovo either. We will work together to advance, but our primary focus now is the economy, production and employment", Veseli.
Veseli also admitted that there's a direct political influence of Serbia in the north, while stressing that Belgrade will not always be allowed to be present in the northern part.
On the other hand, the head of the Serb diplomacy, Ivica Dacic declared that in case of a blitzkrieg attack in the north of Kosovo, Serbia may react.
"In that case, Serbia would have only two possibilities – to enter the conflict or to leave it aside, as it did during the time of Knin (Operation Storm in Croatia)," he said.
According to him, in case Serbia enters the conflict, this would mean a conflict with KFOR, which complicates the situation.
"The other risk in case of a frozen conflict is that it would also freeze the European road of Serbia," Dacic said. /ibna/