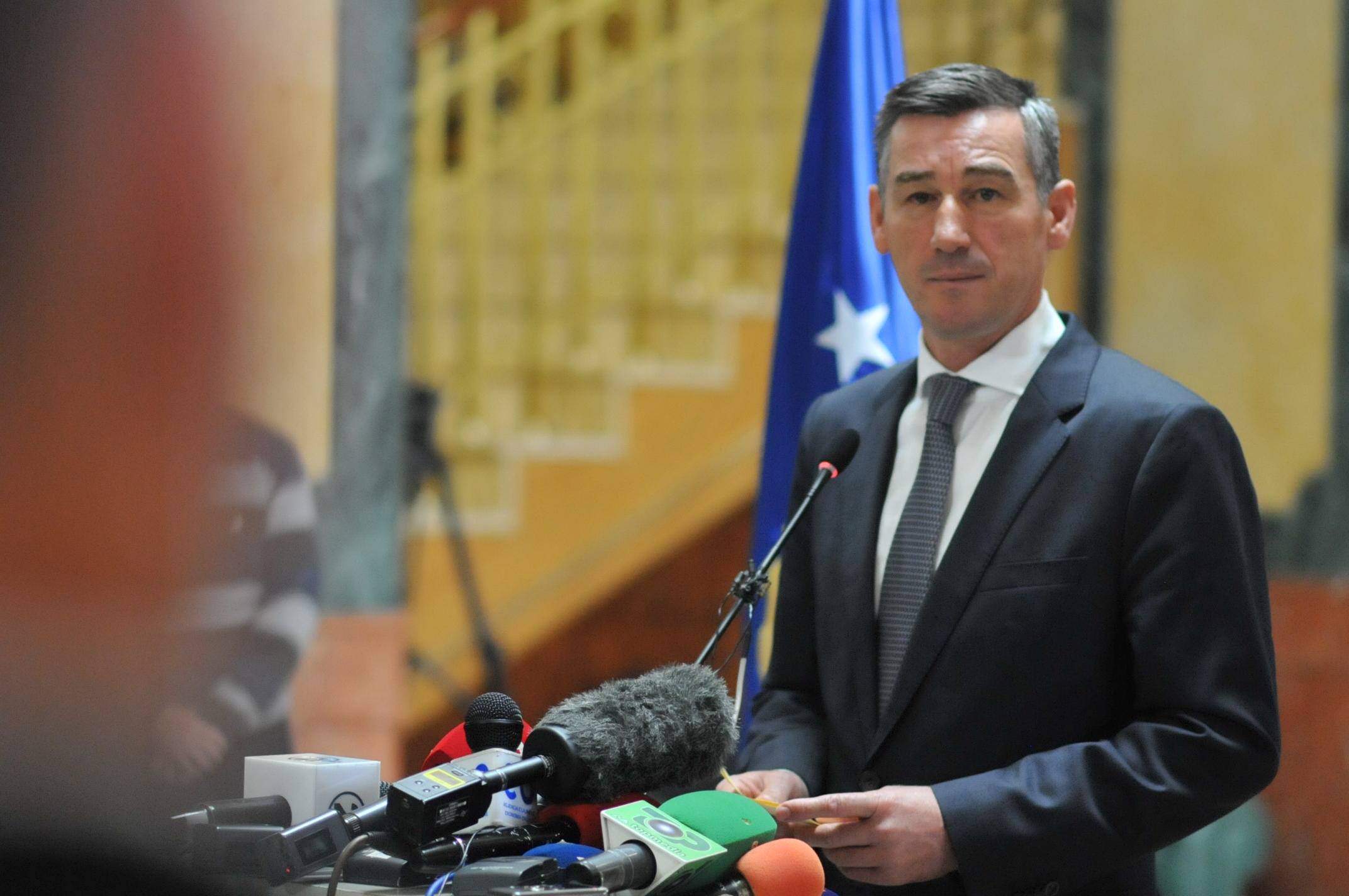 Kosovo MPs today convened to set a date and session for the dissolution of the Assembly.
Such a decision came after the Kosovo president's delay in starting negotiations with political parties on setting a new election date.
Opposition parties do not rule out the possibility of the ruling coalition, backed by President of Kosovo Hashim Thaci, will try to delay announcing new elections as much as possible.
On Friday, Thaci sent a letter to Veseli as the leader of the Democratic Party of Kosovo (PDK) Kadri Veseli and head of the ruling PAN coalition to nominate a new candidate for prime minister following the resignation of Ramush Haradinaj.
Veseli soon replied saying there will be no new candidate to take on the post.
Hi said that in the current circumstances Kosovo cannot avoid early parliamentary elections.
"I have said this before, and I will repeat it: elections are inevitable, and they are in the interest of the Republic of Kosovo. The Democratic Party of Kosovo will always have strong faith in the legitimacy coming from the people," Veseli said.
"As President of the Assembly of the Republic of Kosovo, with respect for the Constitution and the legislation in force, I will take all necessary actions so that the country can hold free and democratic elections as soon as possible"./Ibna/