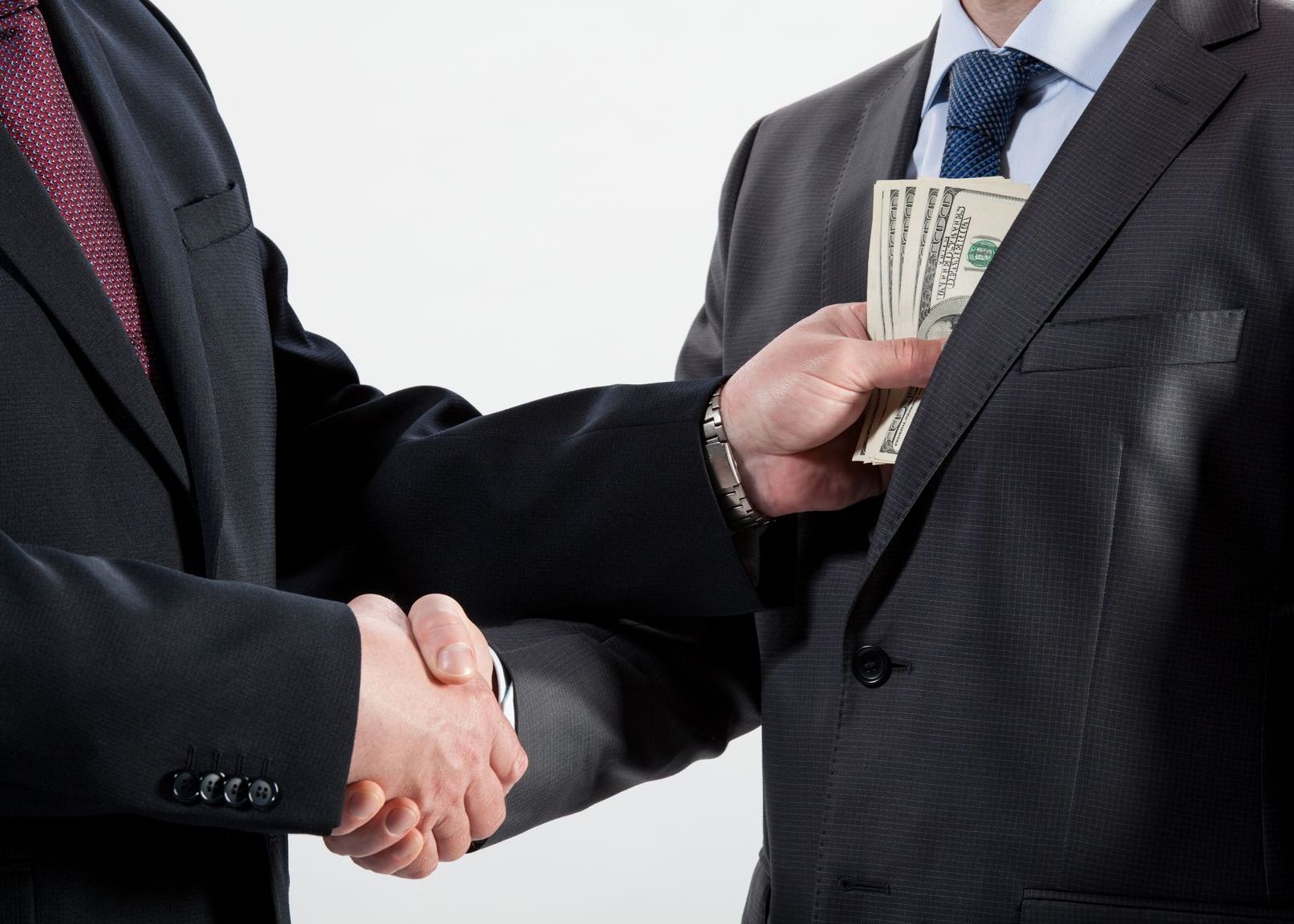 In the past ten years, number of whistleblowers of corruption has reduced by almost ten times. Macedonian Center for International Cooperation says that the trust of people in institutions is decreasing, as they are disappointed with their efficiency in the fight against corruption.
While in 2007, the number of these cases was 1.114, in 2015 there were only 127 cases.
Gonce Jakolevska, head of this organization says that figures indicate a drastic fall of these cases.
"Another phenomenon relates to the fact that authorities have done so little investigative work regarding public officials' assets, while there has been a drastic drop of indictments for senior officials", Jakolevska said.
The Anti-corruption Committee has not yet prepared a report for the possible misuses of the state budget funds for election campaigns or the funding of other political activities.
"The committee's responsibility is to fight corruption in Macedonia, prevent corruption in the elections and identify cases of conflict of interest in public procurements. Its job is also to fight corruption in unions, associations and foundations", said Mariaj Sazdevski, project coordinator.
The Anti-corruption Committee's budget has increased from 150 thousand euros in 2007 to half a million euros ten years later. But the report indicates that performance of this committee has not improved along with the budget growth.
In its report on the situation of human rights in FYROM, published this month, the US State Department has highlighted corruption as a big problem.
"The biggest problems in terms of human rights in Macedonia are wide spread corruption, weak performance and government failure to comply with the rule of law, including the constant attempts to restrict freedom of media, interference in the work of the judicial system and selective justice", says. /balkaneu.com/