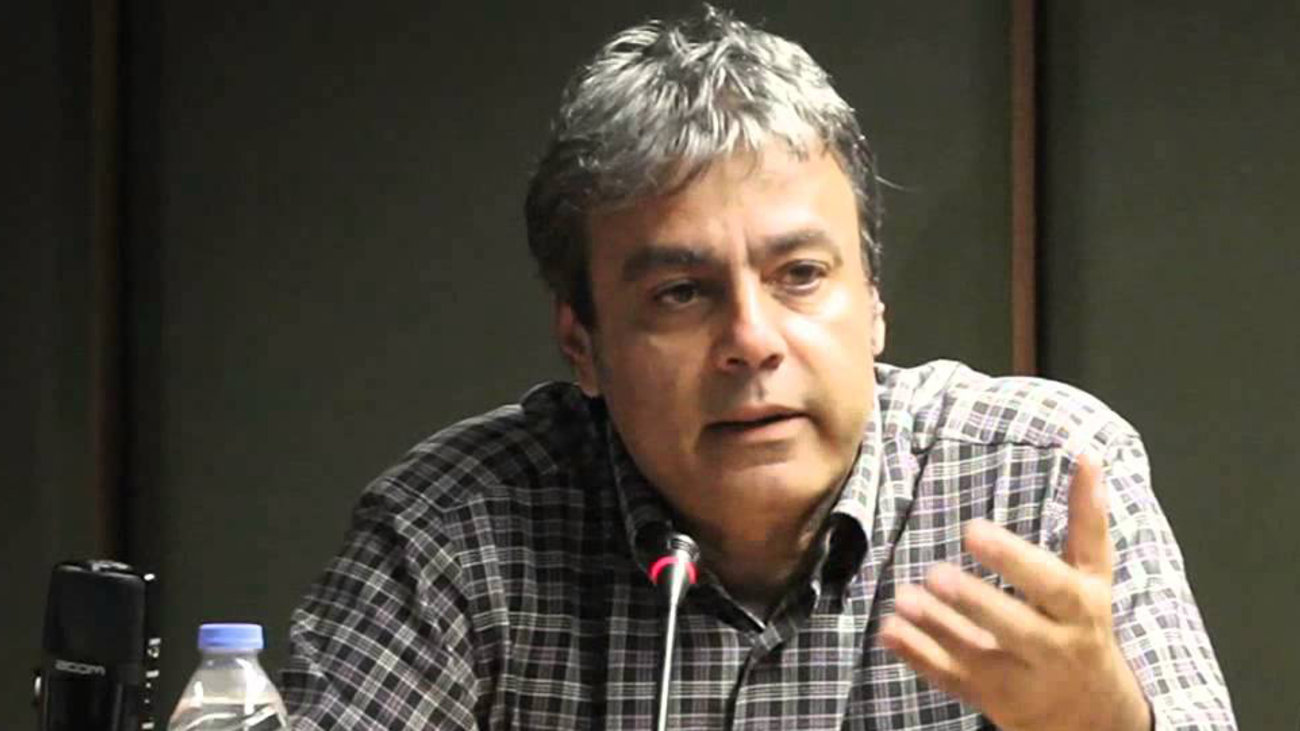 Athens, February 17, 2016/Independent Balkan News Agency
By Spiros Sideris
Many heads were turned to the mention of Administrative Reform alternate minister Christophoros Vernardakis in Parliament, on the Media, as he argued that their empowerment would be a negative outcome.
Vernardakis stressed that "one of the great ills is the independence of private media and the abuse of their role. I still believe that one of the main pathologies of democracy in Greece, in America and Europe is the empowerment of specific politico-economic cycles through the SMEs, which abuse the public nature of the information".
He added: "Obviously this needs adjustment. What sort of adjustment is another matter".
Asked about the subject after the end of the meeting, he stressed that what he believes and wanted to express to the Commission was the need for a regulatory framework under which the Media must operate.
He stressed, according to information, that the private television channels cannot continue to operate unchecked and for the ethics of journalism to be absent in Greece.
Regulatory framework for online media?
Once the tender for the four nationwide television permits is complete, the government will present its plan to bring order to the radio stations, regional television stations and Internet sites, said government spokeswoman Olga Gerovasilis.
Asked to comment on the statements of the general information secretary, she said:
"Regarding the government's intention to also put in order the field in which you describe as radio frequencies, as well as regional television licenses, it has been announced by the government and will follow in the coming months. After the completion, that is, of the tender on the four television nationwide licenses there are thoughts, but there hasn't been an organised and set plan with which to proceed. Therefore, we can not discuss in detail a plan that does not exist yet. It exists only as orientation and thought".
Gerovasilis also explained her view of what she sees as false news:
"If we see this happening? We see it. You see you, and possibly more than me. There are facts on which we use as a pretext and create a fiction which the present as a fact. This is different. Now as to how exactly this will be determined, this really is a very important issue, sensitive and delicate as you put it. Without having the plan I would not like to go further in this discussion".