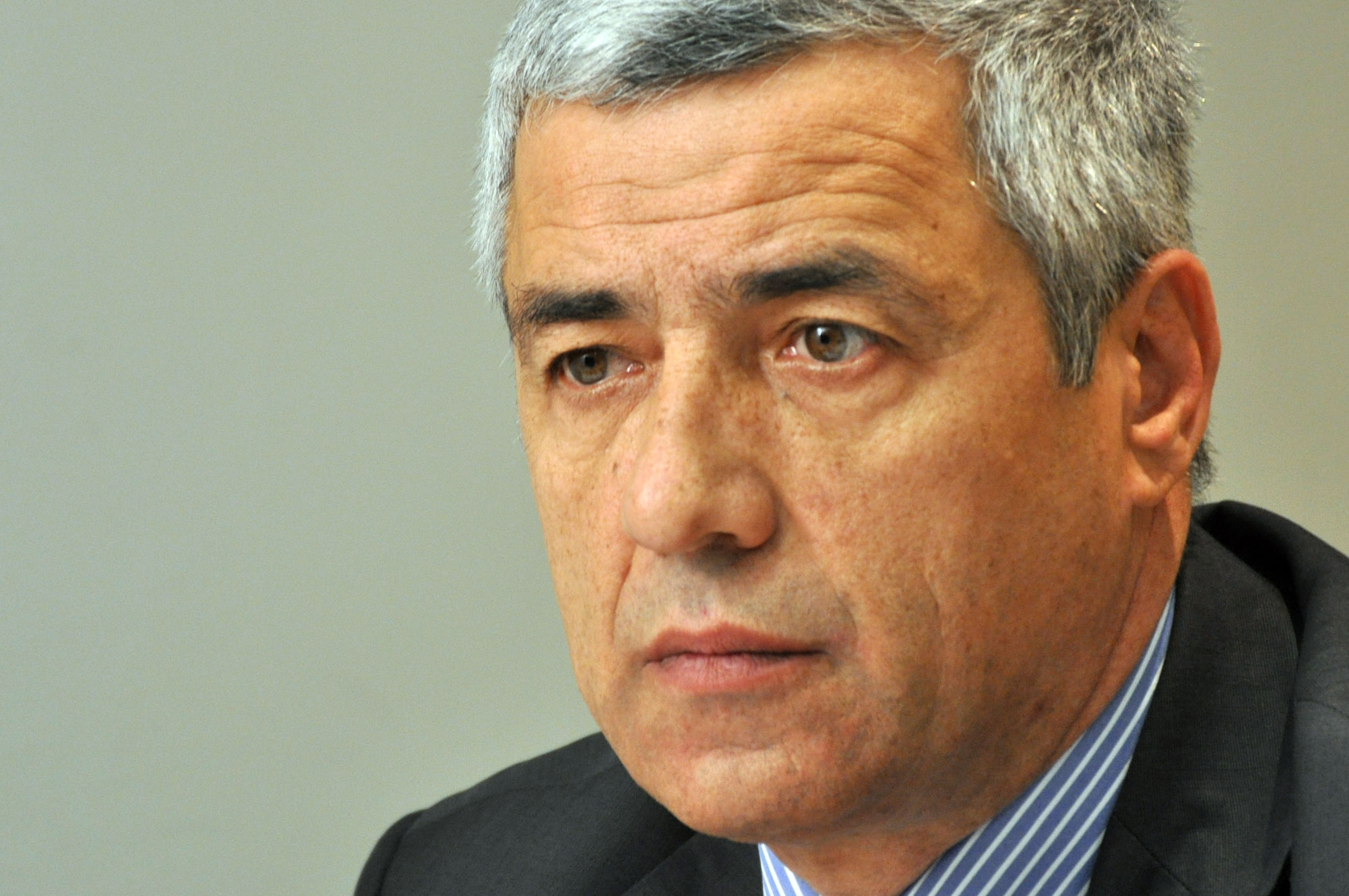 Belgrade, January 21, 2016/ Independent Balkan News Agency
By Milos Mitrovic
Nine years sentence for the leader of Civic Initiative SDP Oliver Ivanovic represents "the raping of justice", Serbian minister for labor, employment, veteran and social issues Aleksandar Vulin said today, while Deputy Prime Minister Rasim Ljajic said he was "shocked". Earlier today EULEX court in Kosovska Mitrovica found Ivanovic guilty of murder and torture of ethnic Albanians in 1999.
Vulin said that Ivanovic was innocent and expressed his belief that today's judgment would not be the final one. "I am very sorry because Serbian destiny is always somewhere behind politics and because Serbs in Kosovo and Metohija cannot trust to judiciary which is able to sentence an innocent person to nine years in prison".
Deputy PM Rasim Ljajic said that Serbian government would try to internationalize the problem. "I cannot find any link between him (Ivanovic) and crimes as well as with such Draconian punishment", Ljajic said.
He added that Serbia did it best to help Ivanovic explaining, however, that Belgrade's capacities have been limited in that regard. Ljajic said that Ivanovic's political activities "have never been contrary to democratic principles in resolving Kosovo issue with Kosovo Albanians legitimate representatives".
Marko Djuric, head of Serbian Office for Kosovo and Metohija said that Pristina "does not implement a single segment of its agreement" with Belgrade. Therefore, the time has come government and PM to declare their position on current situation. "This (sentence to Ivanovic) is red line which leads us to wonder whether we should continue", Djuric said alluding to dialogue with Pristina.