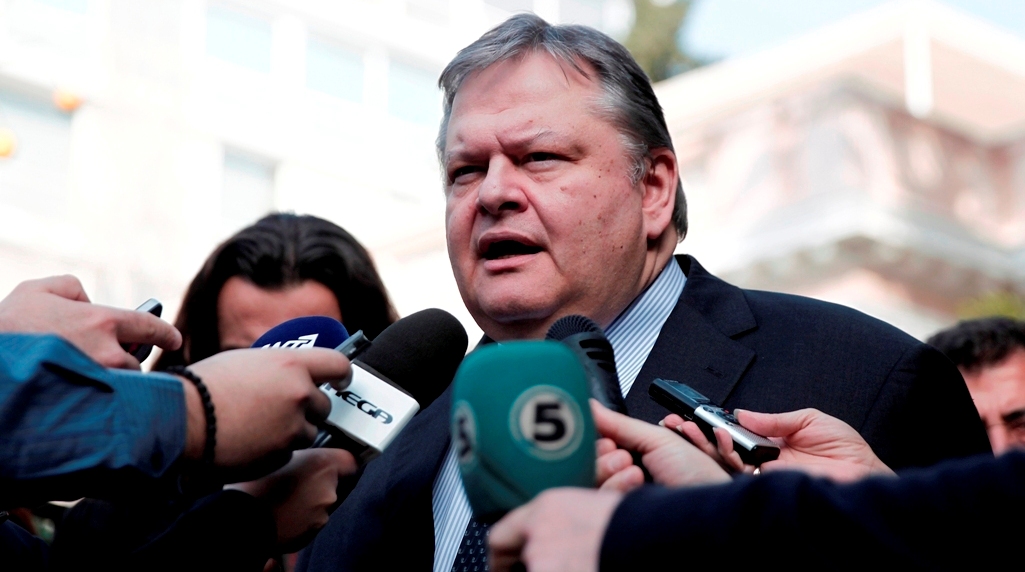 By Spiros Sideris – Athens
Almost 3.5 hours lasted the meeting at the Maximos Mansion under Prime Minister Antonis Samaras, with the participation of Deputy Prime Minister, Evangelos Venizelos, the Finance Minister Gikas Hardouvelis and the Governor of the Bank of Greece, Yannis Stournaras.
The main topic on the agenda was the meeting of the Minister of Finance with the Troika and the denial of tax exemptions, but also the maintenance of the emergency levy.
In particular, the government partners are now considering what tactics to use to cope with the demands of the creditors, as the tax relief was an electoral commitment and as things stand it is extremely difficult to implement.
The two government partners also analyzed the political situation following the issue of the referendum for "Small PPC", which was eventually averted.
Coming out of Maximos after the completion of the meeting, Evangelos Venizelos said that "we discussed the overall context of the economy; the general framework" and when asked about the tax after yesterday's instructions by the Troika he said: "We have a comprehensive plan, specific and we proceed based on that".
The Deputy Prime Minister was asked about whether there is now an abeyance for the Troika and replied that "no, I'm not worried."
Upon leaving, Stournaras in statements said he briefed the Prime Minister on the opinion of the Bank of Greece regarding the state of economic affairs. When asked to comment on the negotiations with the Troika he replied that "they did not go into such matters".
After Troika's attempt to put a "brake" on Greek aspirations for improvements, the Greek side remains firmly committed to the direction of tax relief.
Yesterday, the Prime Minister Antonis Samaras, speaking to the "Economist", analyzed all the changes that the Greek side will apply to the tax coefficients over time, saying that the next step is the restoration of injustices.