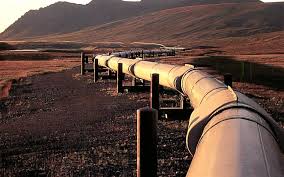 Review Hari Stefanatos
A special meeting was held, on Thursday morning, between the Greek government Vice President Evagelos Venizelos and the Troika chiefs.
Information says that the President of PASOK asked for the agreement between the two sides to close immediately in order for stability to be restored in the country.
He particularly stressed the issue of the sacrifices made by the Greek people and the effects those had on economy making a point that "society cannot take it anymore". He also explained where the government stands regarding the issues under discussion and made it clear that the Greek side insists on them.
(Source Protothema)