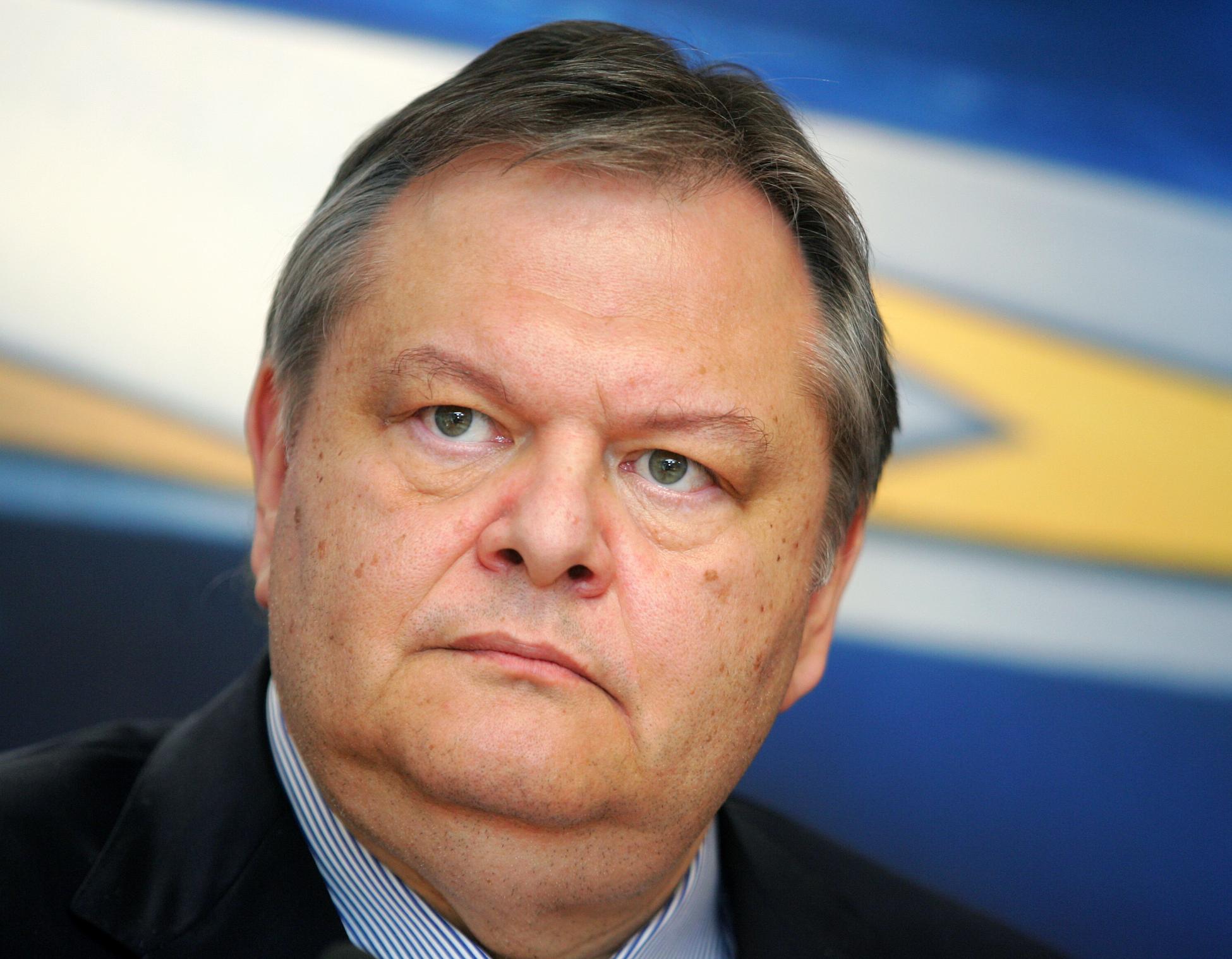 By Spiros Sideris – Athens
A radical proposal for the "red" loans heralded Evangelos Venizelos in an interview. This will involve primarily small businesses and mortgages, while referring to the public debt, the deputy prime minister reiterated that it is sustainable.
Venizelos estimated that the debate on the confirmation of debt sustainability can be completed very soon. "The question is not whether there will be a 'haircut' or not. The parametric changes we speak of, which are feasible and will be done, relate to the maturity, interest rate, grace period, and lead to present clear net value terms, in debt reduction, ie 'haircut'", said Papandreou in his interview on the newspaper "Real News", pointing out that those who are calling for unilateral actions by making bold statements, do not know how the international correlations work.
Regarding the issue of the electoral law change, he said that the current system is a relic of the period before the crisis and facilitates or reproduces artificial polarisations.
Venizelos also referred to the speech of Alexis Tsipra in TIF, which he called "auction of demagogy, populism, inaccuracies and hallucinations… He reiterated the most nefarious practices of the post-junta era, which he allegedly accuses. Citizens, however, now know. 2014 is neither 2009 nor 2007, not go back much further", he said.