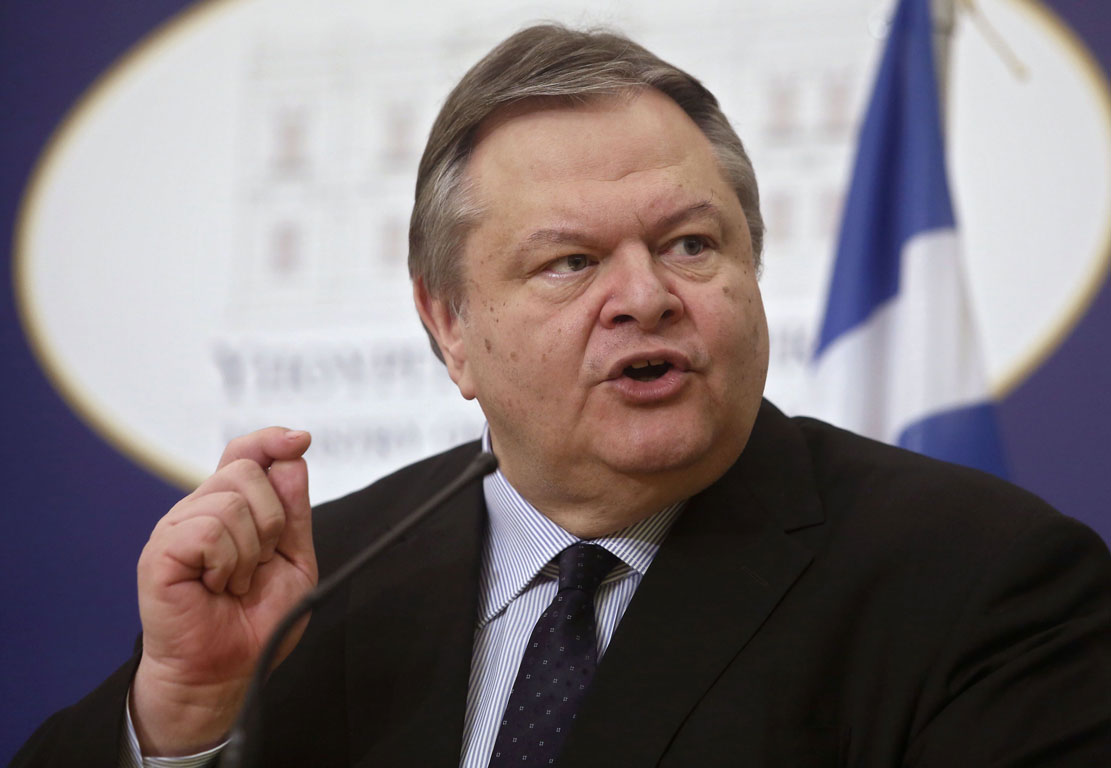 By Spiros Sideris – Athens
Attempt of a political destabilisation through "internal petty skirmishes" sees Evangelos Venizelos behind the drop of the Greek Stock Exchange.
Asked to comment on the "dive" of the General Index of the Athens Stock Exchange and the rapid increase of the rates of the bonds, he stated that "the biggest obstacle we are currently facing in the difficult negotiations to end the crisis and exit the Memorandum, to change page in the course of the country, is the question of political stability".
As he also said, after meeting with the Vice-President and Foreign Minister of Moldova, Natalia Snegur-Gherman, «we are now seeing scenes from a future that the Greek people should avoid. We see the fragility of the situation and the fact that as much important it is to be united to achieve the exit from the memorandum, it is equally dangerous to turn internal petty skirmishes into an argument of the markets against us. So everyone needs to understand that what we say and what we do here in Greece is immediately extracted and works either in favor or against, the country. Unfortunately now it works against".
To the question regarding the rumours of bribery of MPs in view of the election of the President of the Republic, Mr. Venizelos called the whole story "trashiness", and added that it is "Stalinist type slander operation of preventive independent, of the transparent and conscientious vote of MPs".