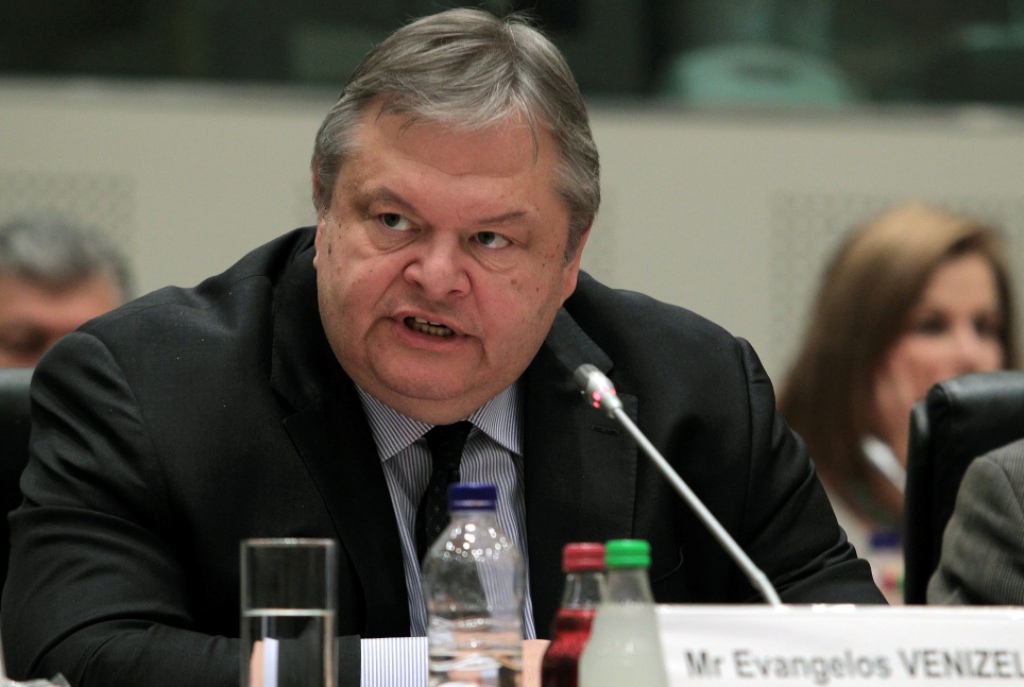 By Spiros Sideris – Athens
The possibility of not proposing a political figure for President of the Republic told Reuters Evangelos Venizelos, according to reports of international news agency. This, he notes, will happen in order "to achieve consensus and avoid early elections that could delay the economic progress".
Although the role of the Greek President is primarily ceremonial, reports Reuters, possible failure of the House to elect the next means early elections, which does not seem to have a clear winner, something that can lure Greece into a political crisis, shortly after the country left bankruptcy behind.
Venizelos, from New York, where he attended the UN Summit, said "the list for the position of President is very limited", without however, making any reference to names: "We have some scenarios in mind, but we are absolutely open to other possibilities", he said.
"As the government coalition between New Democracy and PASOK gathers 154 of the 300 members of the Greek Parliament, it will have to come up with 26 more to reach the 180 needed to elect the President of the Republic", writes the article in Reuters.
"I'm optimistic, because the public opinion is against early elections. The vast majority of the public understands very well the need to safeguard the political, governmental stability", Venizelos stated.
"It is not possible to form a single-party government. It is crucial to prepare a coalition", he commented on the occasion of the results of recent polls.
"The correct national choice right now is to protect the stability and to elect the new president based on a consensus process", concludes the Deputy Prime Minister.