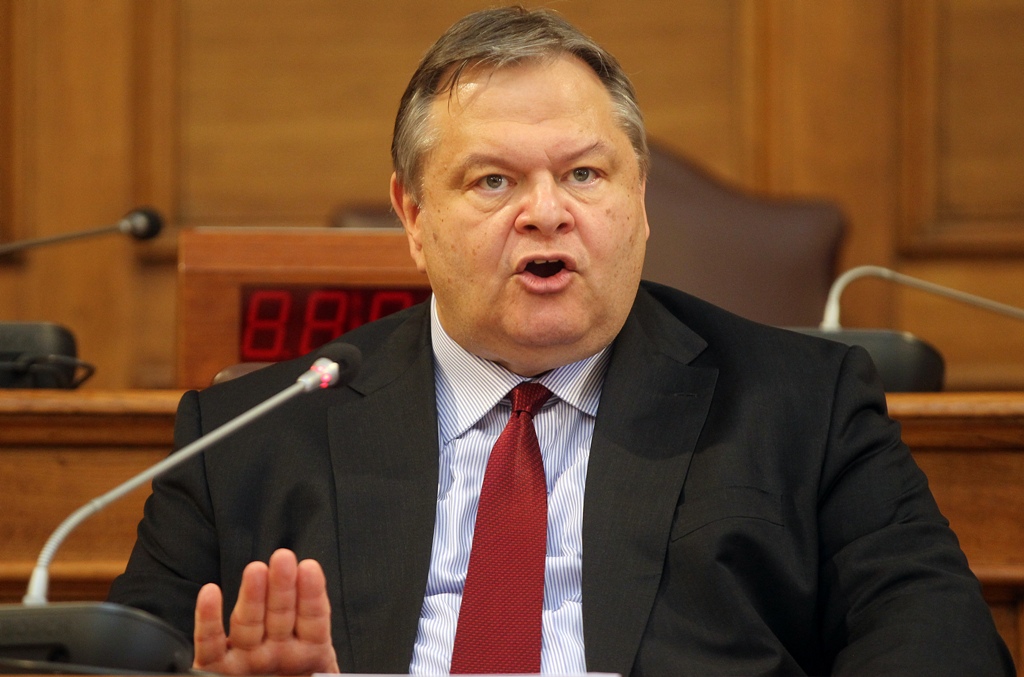 Athens, January 19, 2016/Independent Balkan News Agency
By Spiros Sideris
Evangelos Venizelos believes that in order to set up a united front in the center-left "the internal interactions between PASOK and DIMAR with the friendly help of certain movements is not enough". As such, he submits his own platform and reminds that the proposal of Genimmata is the "revival" of the "Elia" attempt.
For which he reminds that at the time some "had expressed reservations and resentments for Elia and the Democrats Faction of the name and symbols of PASOK", but now join the attempt.
According to information, Venzilos refers to the current President of PASOK Fofi Genimmata, but also to Kostas Skandalidis and Thomas Moraitis who had stood against him, while he also leaves spikes against George Papandreou with the references: "the disruptive movement KIDISO".
Venizelos' platform is being developed in an article on his website titled "progressive center" and as indicated:
"… therefore the proposal for a founding congress and the direct election of a leader, who will effectively lead to absorption of individual shapes, is a good revival. As long as it is determine which format will be the founding congress and the directly elected leader and how we will move along reliably towards this target", he says.
"The least that is needed as a first step with dynamics is the common course with The River, starting from the presence in Parliament", says the former president of PASOK
He argues that the Union of Centrists should also be asked to take part in this process.
Venizelos also specifies which political spaces and policies are an "abyss" away from PASOK, not including the ND, as Gennimata did.