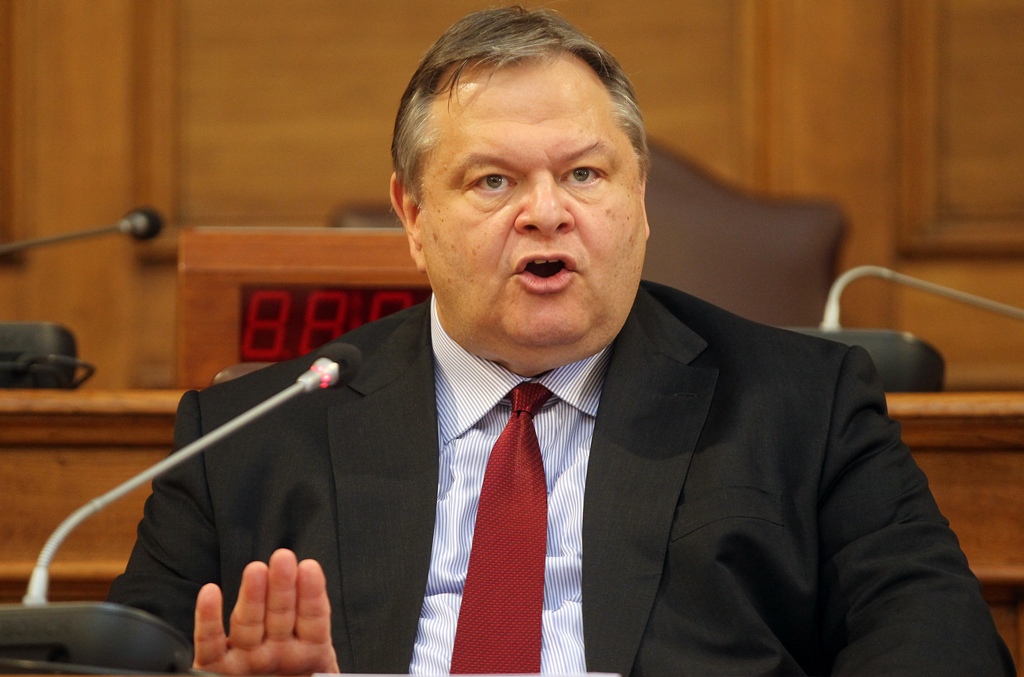 By Spiros Sideris – Athens
Greek deputy Prime Minister and Foreign Minister Evangelos Venizelos referred to PASOK and the Democratic Alignment as the "guarantor of national stability", adding that it will "exercise this task with consistently".
The deputy prime minister appeared certain that everything will be done in accordance with the comprehensive exit plan that will be agreed with the partners.
The president of PASOK also attacked SYRIZA without naming it saying: "The Greek people who has suffered these losses, protests and resents, but understand when it's time for hard real dilemmas that there is no responsible, workable and safe alternative plan".