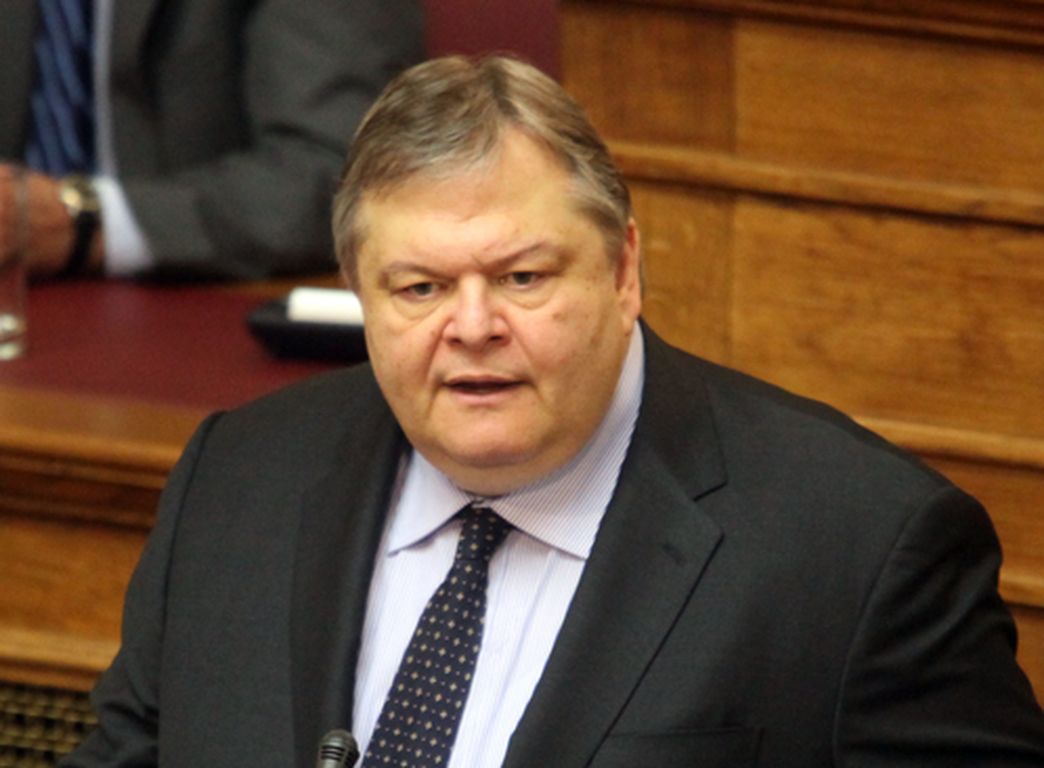 By Christos T. Panagopoulos
Greek Foreign Minister and vice president of the hellenic government, Evangelos Venizelos, is going to visit Cyprus on Thursday, where he will be accepted by President, Nicos Anastasiades.
Mr. Venizelos will have separate meetings with President of the Cypriot Parliament, Yannakis Omirou, as well as his counterpart I. Kasoulides.
His visit in Cyprus was praised by all political parties, as it takes place in a most crucial moment for the island's fate, with the economic indexes being at their worst point and Turkish threats escalating, due to agreements the greek-cypriot government has proceeded to, after several new hydrocarbon reserves were discovered in Cypriot EEZ.
Source: CNA