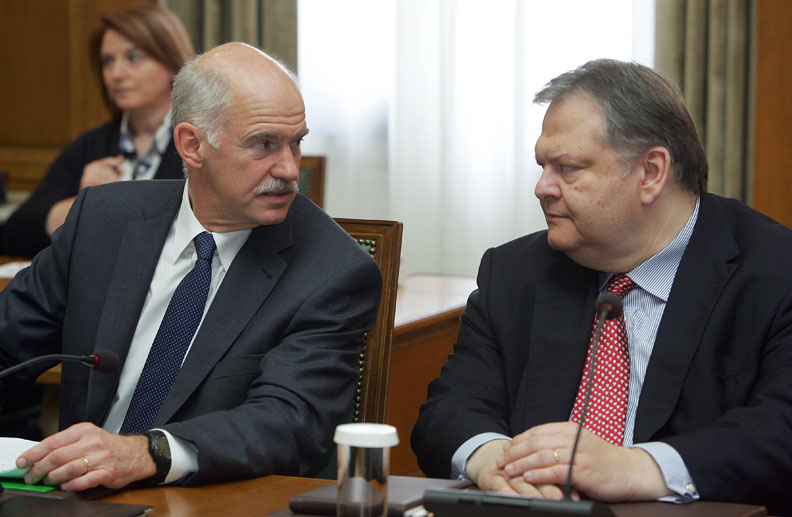 By Christos T. Panagopoulos
Greece's foreign policy will be discussed at today's meeting between Vice President of the government and Minister of Foreign Affairs, Evaggelos Venizelos and former Prime Minister, Giorgos Papandreou, according to the latter's Press Office.
The meeting takes place within Mr. Venizelos's contacts with former Ministers of Foreign Affairs and will be held at the Ministry's building, as the same source announced.
Relations between the two men have severely deteriorated for the last few months, after Mr. Venizelos had accused former Prime Minister for "unreasonable expenses" concerning the Socialist Party's (PASOK) financial situation, an accusation which was later dropped.