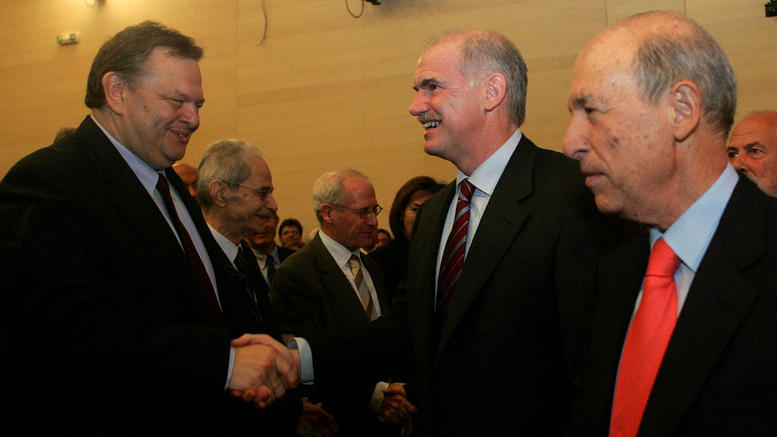 By Spiros Sideris – Athens
Two meetings with political meaning will have until the end of the week the president of PASOK, Evangelos Venizelos.
While in the process of preparing the founding Congress of the Democratic Side, on Wednesday he arranged a meeting with the two former presidents of PASOK, with which he will discuss separately all issues of concern to both the country and the party.
Specifically, on Thursday, the threshold of the office of Venizelos at the Foreign Ministry will pass the former Prime Minister, George Papandreou.
According to associates of Venizelos, the agenda of the meeting will be the development of the country in general and more specifically the Greek economy, domestic issues and foreign policy.
Also on the table will be the situation of the party, which, according to what Venizelos said, is preparing for the possibility of early elections.
The two men haven't met in public since the episodic political event of Andreas Papandreou Foundation, at Zappeion. There, the  supporters of the former Prime Minister, during the speech of Evangelos Venizelos, created an atmosphere of disapproval for the current president of the party.
On Friday, Venizelos will meet with Kostas Simitis. As a meeting point was designated the office of the president of PASOK in Parliament.
Evangelos Venizelos is trying to clarify the intentions of the two former Prime Ministers for the next day the party, since in PASOK, there are still MPs who belong to intraparty groups that support Papandreou and Simitis.