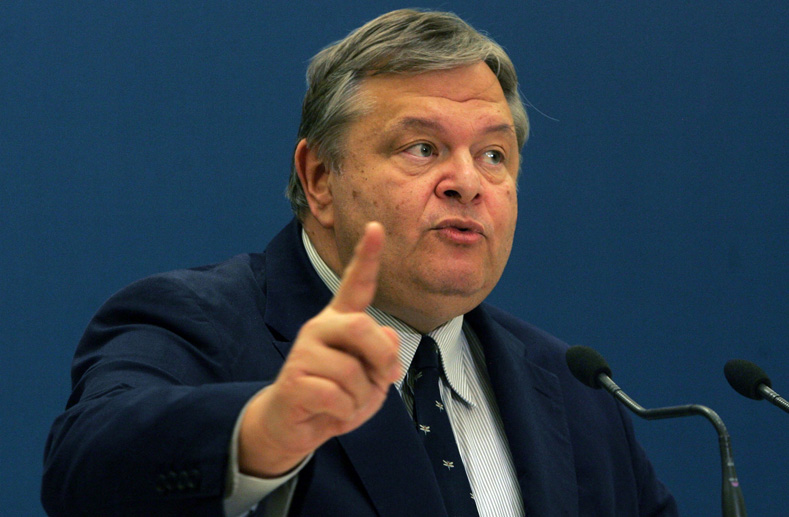 Review by Christos T. Panagopoulos –
Vice President of the Greek government and Foreign Minister, Evaggelos Venizelos, will pay an official visit on Wednesday to the base of the Palestinian Authority in Ramallah.
Venizelos will meet with the president of the Palestinian Authority, Mahmoud Abbas, and afterwards will meet with Prime Ministe Dr. Rami Hamdallah as well as with Foreign Minister Dr. Riad Malki.
Earlier, Venizelos will be received by Patriarch of Jerusalem Theofilos.
Source: AMNA