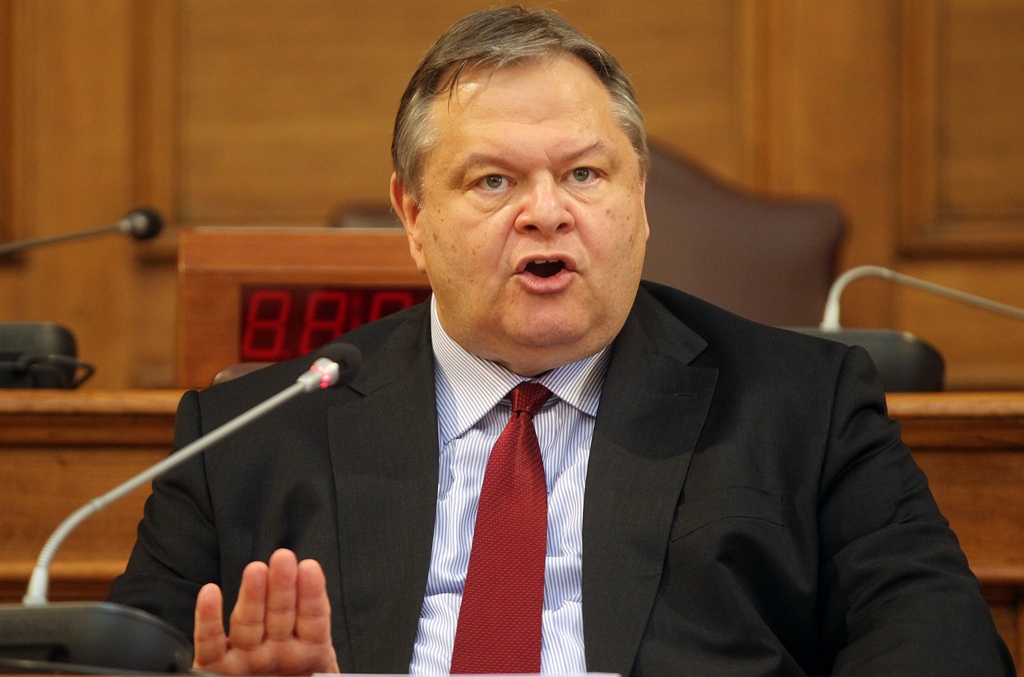 By Spiros Sideris – Athens
Speaking on the sidelines of the Foreign Affairs Council, Deputy Prime Minister and Minister of Foreign Affairs expressed the hope that Turkey receives the messages and stressed that the priority of Athens is the issue of the breach of international law by Turkey against the sovereignty of the Republic of Cyprus.
Venizelos expressed the hope that "Turkey receives the messages and understand that if its ambition is the european perspective and a regional role, which is accepted in the system of international law, this cannot be initiated by the attack on international law".
The Deputy Prime Minister also stated that "it is difficult, but historically and politically binding on the European Union as a political entity, to form its own policy, in collaboration with the US, NATO – in the framework of the decisions of the UN Security Council – for all open issues, which are currently troubling Europe and especially Southeastern Europe and the Mediterranean".
Venizelos added: "The common denominator of european policy should be to restore stability in the region and enhance the special european role, which is not at all obvious and something that is not at all simple".