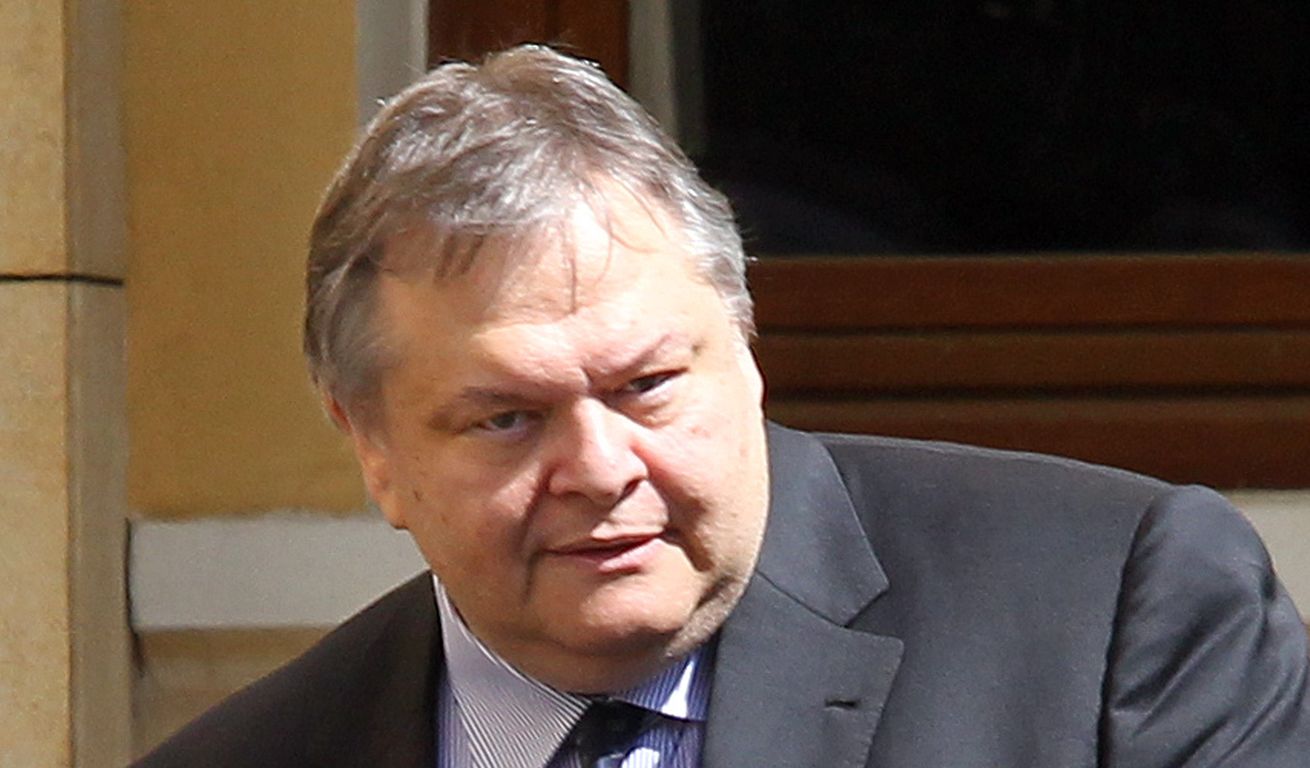 By Spiros Sideris – Athens
"Since January 1 there must be a new regime, the country being with a "breastplate" and money on the side if needed.We must have a safe and clean condition by January 1″, was the message sent by Evangelos Venizelos, speaking to the Coordinating Secretariat of the Democratic side.
The President and Vice President of PASOK Government presented the schedule of the goals of the government, stressing that first the last evaluation of the Troika should be closed as a "package" with the enhanced prudential line of credit, while on the debt he hinted that its reduction could be settled a few weeks later.
"There is no fiscal gap and no additional measures are required", said Venizelos regarding claims of the Troika and added the red lines of PASOK, which include no reduction in pensions, no sloppy work in the pension issue, no collective redundancies, and no to the 50 + 1 for declaring strikes.
According to information from PASOK, in the government response to the Troika it is stated that there will be structural changes in the public sector, the unified payroll is expected to get into universal application earlier than 2016 as was originally agreed by PASOK and ND, there will be a reduction of non-wage costs for the State, liberalisation of the gas market, acceleration of privatisation, promotion of organizational and operational integration funds and a reduction of trade unions' privileges (authorisations, protection, etc.).
Venizelos attacked SYRIZA, saying it harms the national issue of the negotiation. "While we are negotiating such important issues we have to deal with tensions and even blackmail, all under uncertainty and misery. We live under the threat of the discontinuity of the State", he said, while on the "red card" issued by SYRIZA on Venizelos' participation to a possible meeting between Samaras and Tsipras the President of PASOK humorously said that" the presence of the President of PASOK cannot always be blocked".