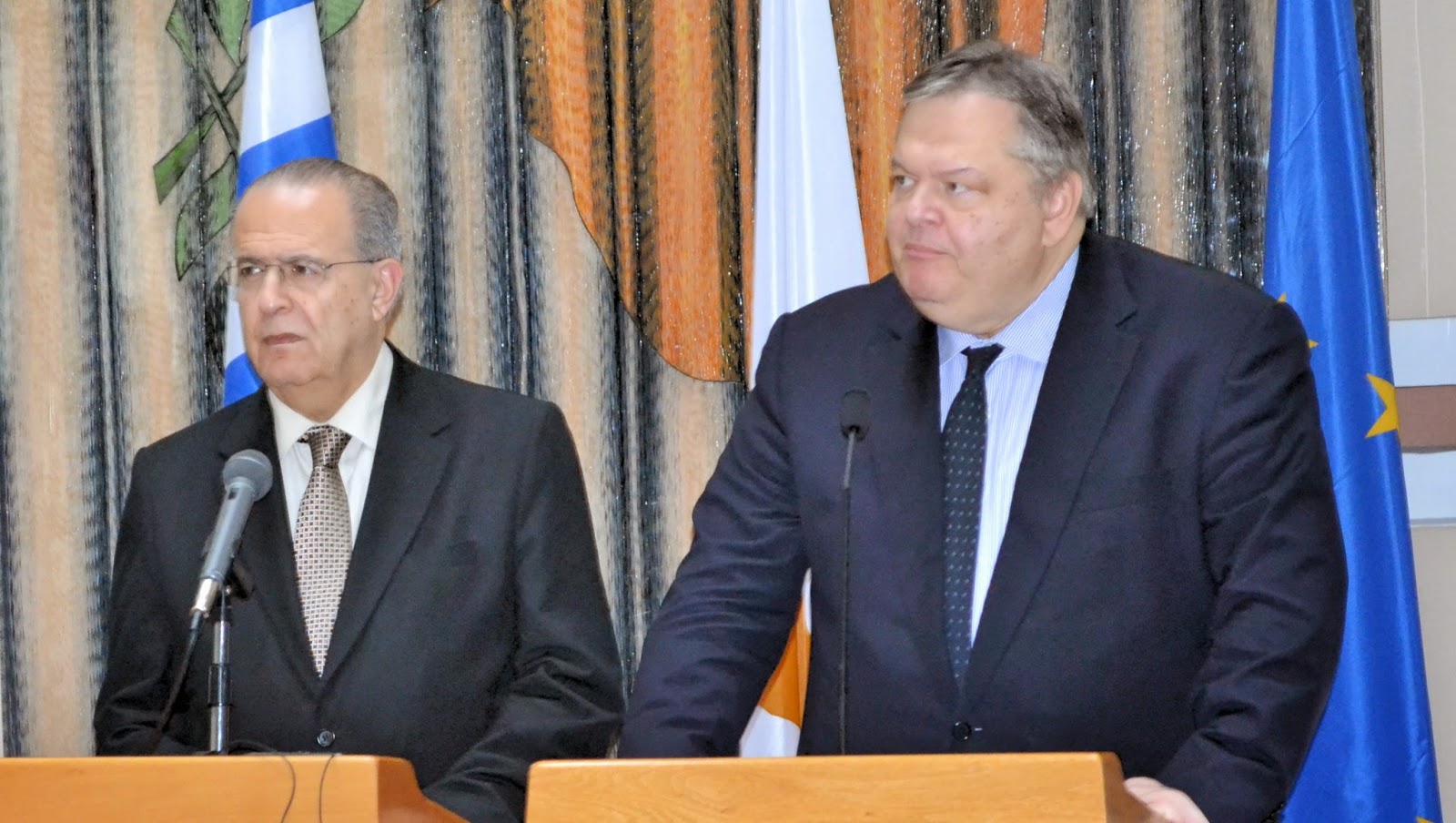 By Spiros Sideris – Athens
Greece and Cyprus have a common reaction plan towards the turkish provocations in the Cypriot EEZ, assures Greek Deputy Prime Minister and Minister of Foreign Affairs, Evangelos Venizelos, in an interview with "Kathimerini" Cyprus.
Venizelos notes that "the international community clearly states that Turkey must withdraw from the Cypriot EEZ".
He also stresses that the common strategy Athens-Nicosia is entering the implementation stage, but as pointed out, "we must avoid past mistakes". And above all, he notes that "under no circumstances must there be a moratorium on the exercise of the sovereign rights of the Republic of Cyprus".
Asked if there is the thought of the delimitation of the Exclusive Economic Zones of Greece – Cyprus, Mr. Venizelos replied that "there is nothing concrete at the moment".
The deputy PM of the Greek government invests heavily in the trilateral cooperation with Cyprus and Egypt in energy and tourism issues, and argues that Egypt can play a decisive role in the issues of Gaza, Syria, Lebanon and Libya.