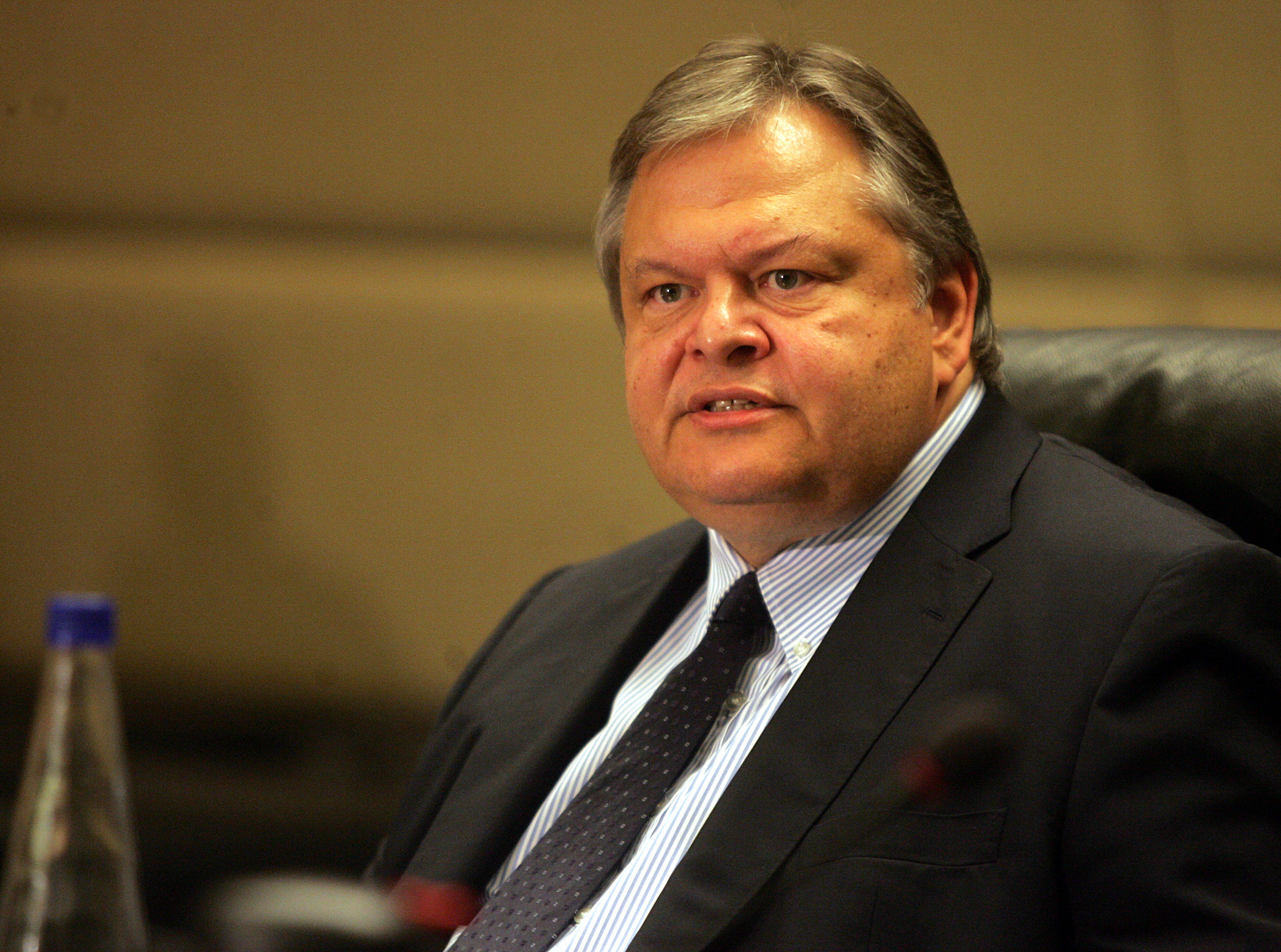 Athens, February 8, 2016/Independent Balkan News Agency
By Spiros Sideris
Evangelos Venizelos, in an article in the daily "To Vima", highlights the need to form the "progressive Center", which will halt the "artificial bipolarity" between Syriza and ND.
The former PASOK leader explains that he does not expresses a personal opinion among others or in opposition to the idea of ​​uniting the Center-left or the Social democracy, and reminds that the formation of the progressive Center recommends the unanimous decision of the party congress for the formation of a coalition with "progressive, radical, democratic, ecological and reformist forces"
As he noted, the decision of the congress of PASOK applies in Greece what years ago has  done the Party of European Socialists who added to its title the "Democrats". What's more, in the European Parliament was established the "Progressive Alliance of European Socialists and Democrats", so as to include forces that are not defined in the space of socialism or social democracy, but in a broader progressive democratic space.
"The aim moreover, in practice is to guarantee at least the collaboration of the Democratic coalition (PASOK/DIMAR/Kinisis) with The River, which is in contact with the politically and socially liberal area and is covered by the concept of Progressive Centre", Venizelos said, noting his interest of and for the electoral and social base of the Union of Centrists.
"Procedures that move and more importantly are completed with the existing forces PASOK/DIMAR, ignoring the other parliamentary bodies of the Center space, do not add to the fundamental objective of the formation of a strong third pole that would break the artificial bipolarity and give the perspective of an alternative government solution for the national interest", said the former minister.
He says the final word belongs to the base through a founding congress, underlining however, that it is important "to create conditions of trust and collusion between the leaderships of individual organisational entities of the Center space and undertake as soon as possible concerted parliamentary action initiatives".