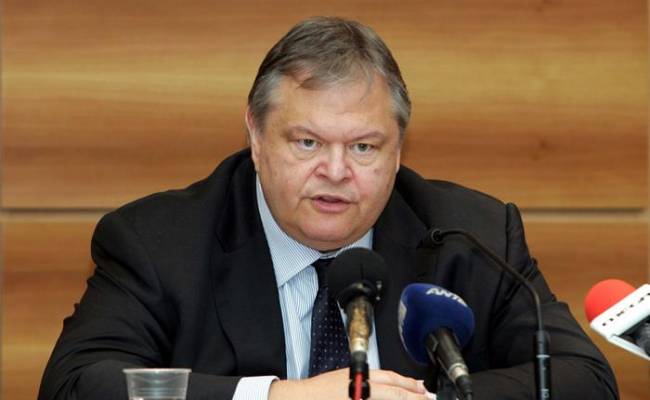 Review Hari Stefanatos
Both DIMAR (Democratic Left) and the River reacted negatively to the call from PASOK's president Evagelos Venizelos for the reconstruction of the center left.
"I don't believe in partnerships and the adding of the percentages of the parties that go hand in hand. If we just partner up, the 8% of "Elia", the 6.6% of the "River" and the 1.2% of DIMAR do not necessarily make 15.8%; it will probably be much less", said to Realnews, the leader of the "River", Stavros Theodorakis .
On his part, the spokesperson of DIMAR Christos Maheras commented, speaking on Real FM:
"Without wishing to pre-empt any development, since all of these issues are the subject of the dialogue that has began in our party, my personal position is that the major political barriers that divide the forces that define themselves as center-left cannot be removed with proposals that cancel the organizational and political independence of DIMAR".
Maheras and Theodorakis responded to the call Evangelos Venizelos made to both parties, through an interview to Sunday's edition of "Ethnos" newspaper.
However, en route to the founding congress of the Democratic Side, the president of PASOK plans to issue a new invitation for cooperation to the "River", DIMAR, to PASOK members that are keeping distances from the party and to the Initiative of 58.
In fact, according to information, Venizelos has already begun meetings with former members of PASOK to investigate as to what extent are they interested in contributing to the party's reconstruction.
(Source: in.gr)