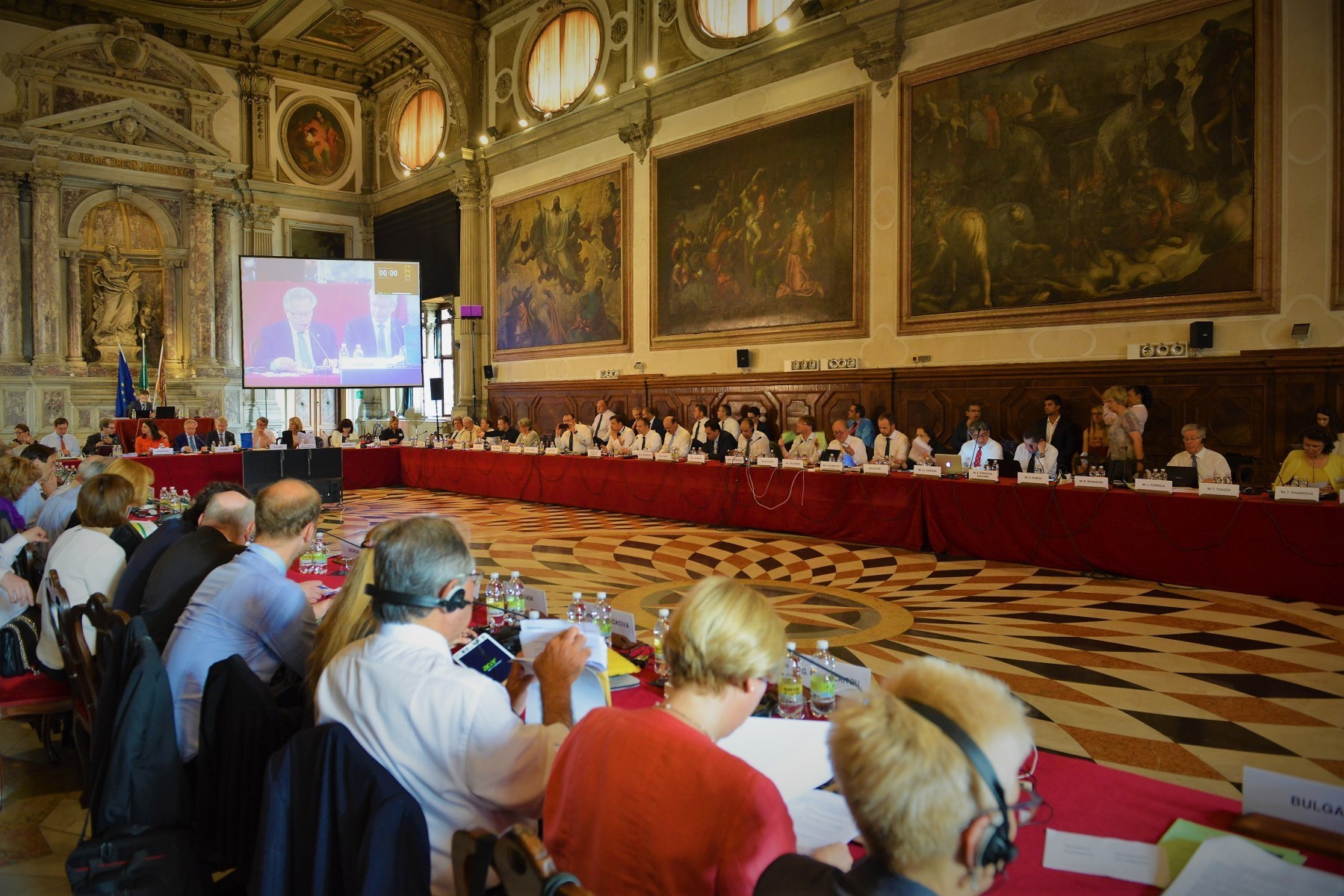 The Venice Commission of the Council of Europe released a preliminary opinion that was requested in May 2018 by the Romanian President Klaus Iohannis and the Monitoring Committee of the Parliamentary Assembly of the Council or Europe, on draft amendments to three Romanian laws concerning the judiciary:
Draft law amending Law 303/2004 on the statute of judges and prosecutors,
Draft Law amending Law no. 304/2004 on judicial organization,
Draft Law amending Law no. 317/2004 on the Superior Council of Magistracy.
In accordance with the procedure for preliminary opinions in urgent cases, the Commission authorised the rapporteurs to issue the opinion and send it to the Romanian authorities, after consultation of the Bureau.
The Commission is expected to endorse the Opinion without changes at its October 2018 plenary meeting.
In order to reach this result and publish the text in question, the Venice Commission took into consideration the latest "tense political climate, strongly impacted by the results of the country's efforts to fight corruption".
Due to the obvious urgency, the preliminary opinion only deals with particularly controversial aspects of the drafts.
"Although welcome improvements have been brought to the drafts following criticism and some decisions of the Constitutional Court, these instruments could result in inordinate pressure on judges and prosecutors, undermining the independence of the judiciary and of its members", reads the Venice Commission's opinion.
"Coupled with early retirement arrangements, the draft legislation could adversely affect the efficiency and quality of the judiciary, with negative consequences for the fight against corruption."
According to how Klaus Iohannis considers what the Venice Commission has said, their opinion is "a worrying signal on the effects of the three bills."….. / IBNA