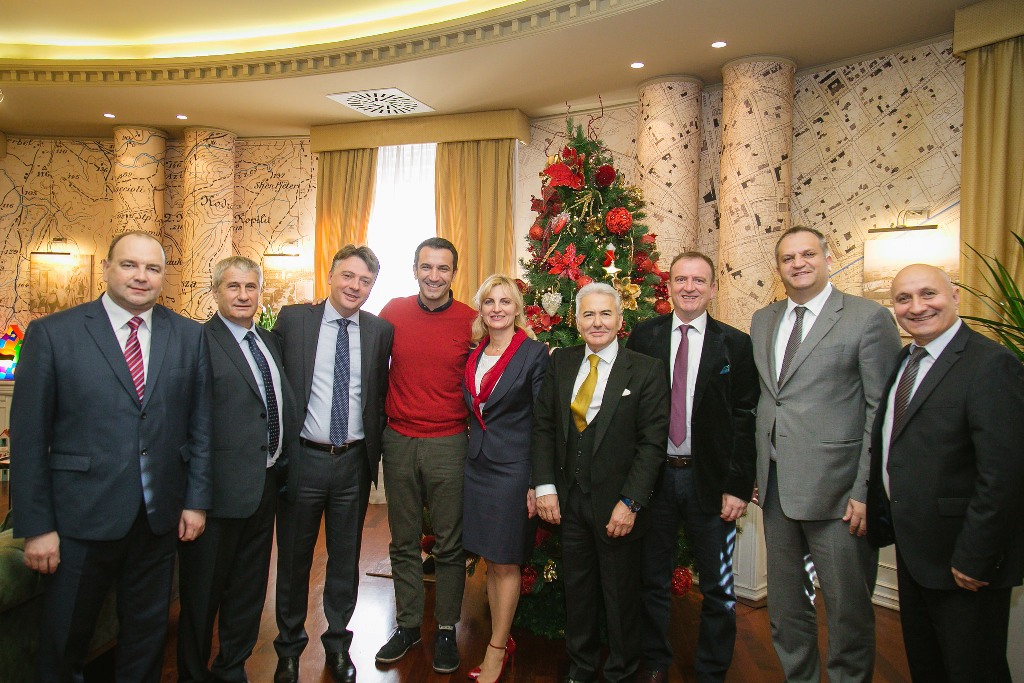 Tirana and Skopje must be engaged for a higher level of cooperation between each-other. This was said during a meeting that the mayor of Tirana, Erion Veliaj with his counterpart from Skopje, Petre Silegov.
A year after the two cities twinned, these two municipalities offer another impulse of cooperation in the best interest of their citizens.
On his part, Veliaj said that the new relations that have been established between the two countries, thanks to ne wleaderships, will also be reflected on a local level, because this would be the only way they would have a direct impact on the citizens.
Meanwhile, the mayor of Skopje said that the implementation of several projects in Tirana may also set an example for the municipality of Skopje. /balkaneu.com/