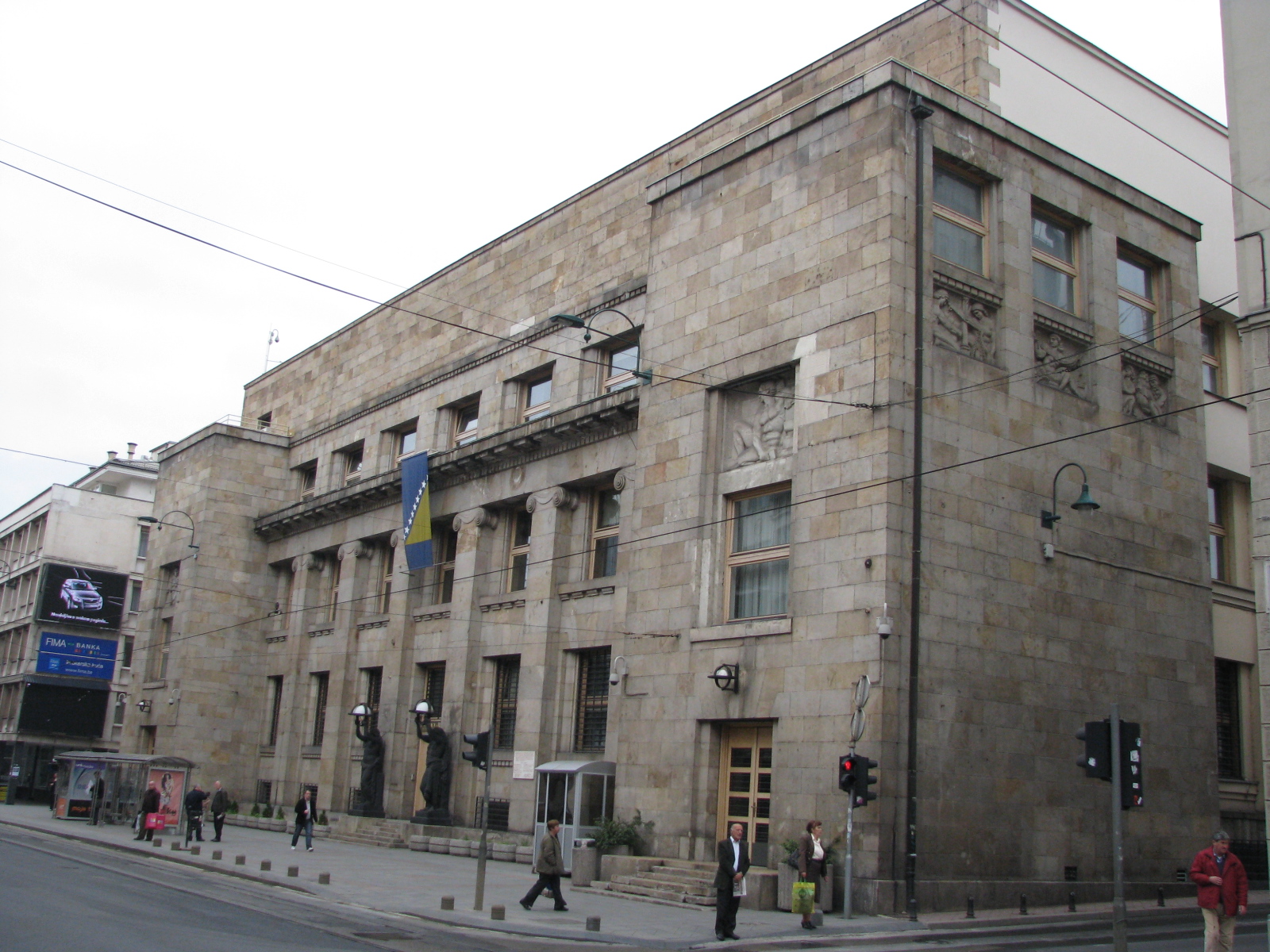 Banja Luka, December 17, 2014/ Independent Balkan News Agency
By Mladen Dragojlovic
Bosnia and Herzegovina state bank, BiH Central Bank (CB BiH), officially confirmed a shortfall in the vault of bank Main unit in Sarajevo in the amount of 600,000 BAM (about 300,000 Euro).
"Within the regular and extraordinary controls of the vault's balance, applying the internal control system, a shortfall in the amount of BAM 600,000 was discovered in the vault of Sarajevo Main Unit of the Central Bank of Bosnia and Herzegovina", said the official announcement of the Bank.
The Bank in its announcement said that CB BiH Governor, Kemal Kozaric, informed the investigative authorities and conducted the internal investigation on this issue. It is confirmed that bank employee, Nedzad Bajraktarevic, took the money and he was arrested and was remanded. Bajraktarevic admitted that he committed this criminal act. Governor Kozaric also suspended nine employees for the period of the investigation proceeding, and he will take all necessary measures in line with the investigation.
"The Governor highlights the efficiency of authorities conducting the investigation and expects the investigation and judicial authorities' proceedings to be concluded as soon as possible. Considering the fact that the investigation is currently underway, the Central Bank of Bosnia and Herzegovina is unable to provide further information for the time being", said the Bank in its announcement.
Bajraktarevic had clearance to enter the main vault and deal with large amounts of money. Allegedly, he stole various amounts of money in three occasions, at a total of about 300,000 Euros. He replaced the stolen banknotes with paper and plastic foil from the office. He then packed the stacks of bills in the usual way and put them on the shelves.
As he said in the first hearing at court, when the judge was to decide about bail, he said that he had already spent half of the money. The judge decided on a 30-day custody, because it is possible that he will hide the rest of money if he gets out.
Investigation will cover more persons in CB BiH, since Bajraktarevic could not commit this crime alone. Prosecutors will investigate members of Commissions in the Bank, who are responsible for internal control, to find why the shortfall wasn't recorded earlier, during the regular controls in vault this year.