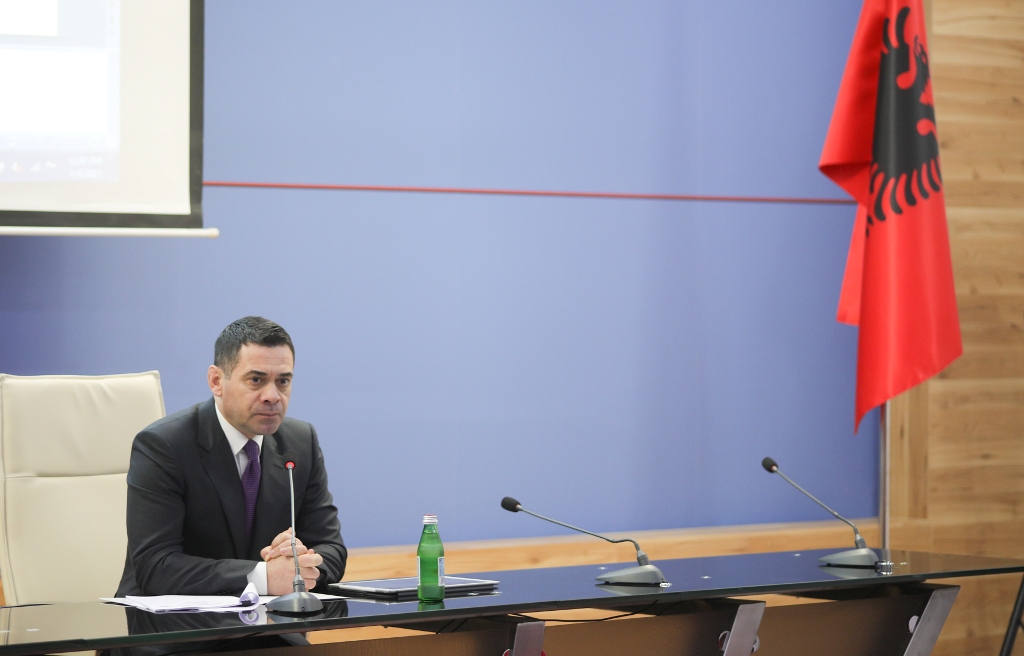 The application of Value Added Tax on all business categories will not have any negative consequences for the finances of the Albanian business.
This was the assurance given to business representatives by the minister of Economy and Finance, Arben Ahmetaj.
Meanwhile, Ahmetaj has also assured the public that such measure will not lead to price increases.
"No burden will be added to small businesses. 99% of VAT is paid by large sized businesses. The application of VAT on small businesses will not have any impact on this ration", Ahmetaj said.
Meanwhile, Ahmetaj added that in the past three years alone, around 3700 small businesses have joined the VAT scheme.
"None of them has gone bust", Ahmetaj said. /balkaneu.com/