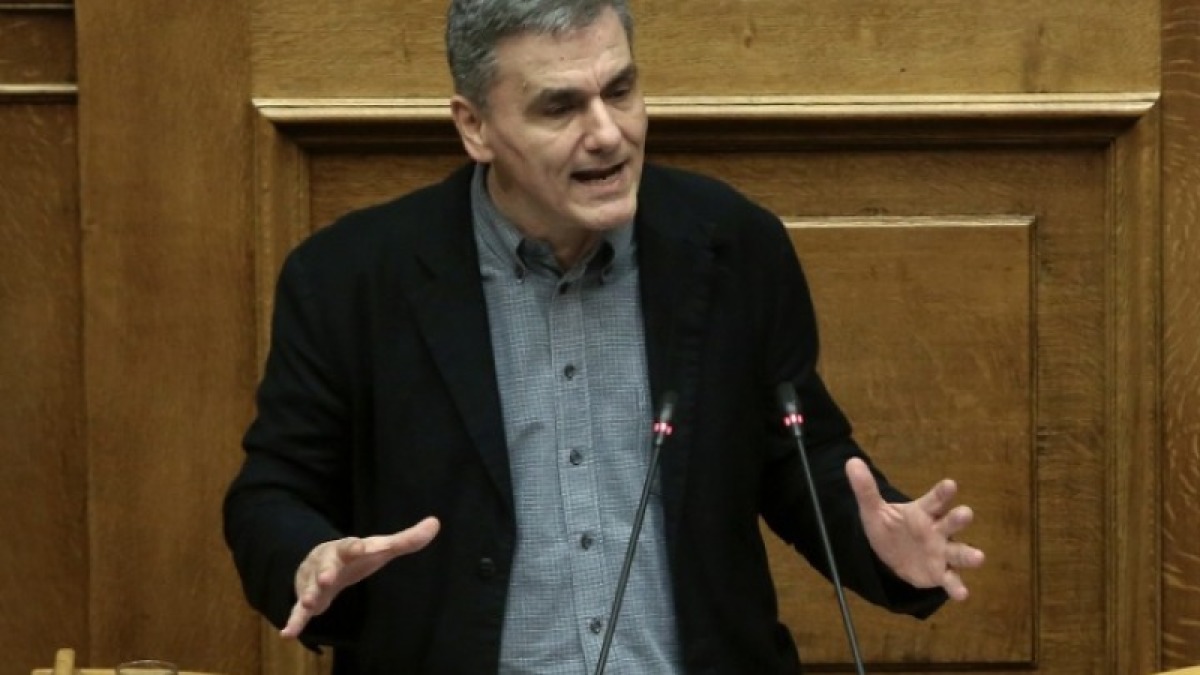 Clarifications on the reduction of VAT rates were given by Greek Finance Minister Euclid Tsakalotos, stressing that "there will be amendments to reduce VAT to 13% on coffee and other beverages sold in supermarkets", while he noted that there is no budget margin to also reduce VAT for served drinks in catering establishments.
In an interview with the Greek TV channel ANT1, the minister referred extensively to the Prime Minister's announcements. "The measures are not due to the pre-election. All this has begun from August, after the end of the memorandum. We have a plan. This is our plan: to get out of the memorandum and to slowly take measures for the benefits", he said, adding: "We know that things are not good, we know that the people are struggling. We had to get to April in order to give the surplus of the budget margin that existed, and that's why we had a more social package for 2019 and more a growth package for 2020".
Attack on ND
At the same time, the Finance Ministry attacked New Democracy as, as he said, "they propose amendments in order to appear even more generous, but they are not telling us how much they cost". George Houliarakis has estimated the cost of the ND program to EUR 5 billion this year and EUR 9 billion by 2022. ND did not give an answer. Is that the cost?"
Reduction of ENFIA, but not of the tax-free threshold
Referring to ENFIA, he said that it has been reduced this year, and so it will next year, while he expressed his disagreement over the proposal of ND for a 30% flat tax cut. He said that there were changes in the calculation of ENFIA this year, but he denied that the increase in the objective values ​​burdened property owners in areas such as Keratsini and Perama.
When asked about the reduction in tax-free threshold, he reminded that last year there was a similar debate on the reduction of pensions, which in the end did not occur. Thus, he urged all sides not to hurry, assuming that the same will happen with the reduction of the tax-free threshold. However, he postponed any announcements for mid-September when Greece will have to submit a draft of the 2020 budget to the European Union.
Regarding the consistent taxpayers, Mr. Tsakalotos said that the reward for those who pay their taxes and obligations in a single-payment will be restored, saying that it will be considered if the discount granted will amount to 2% of the amount./ibna