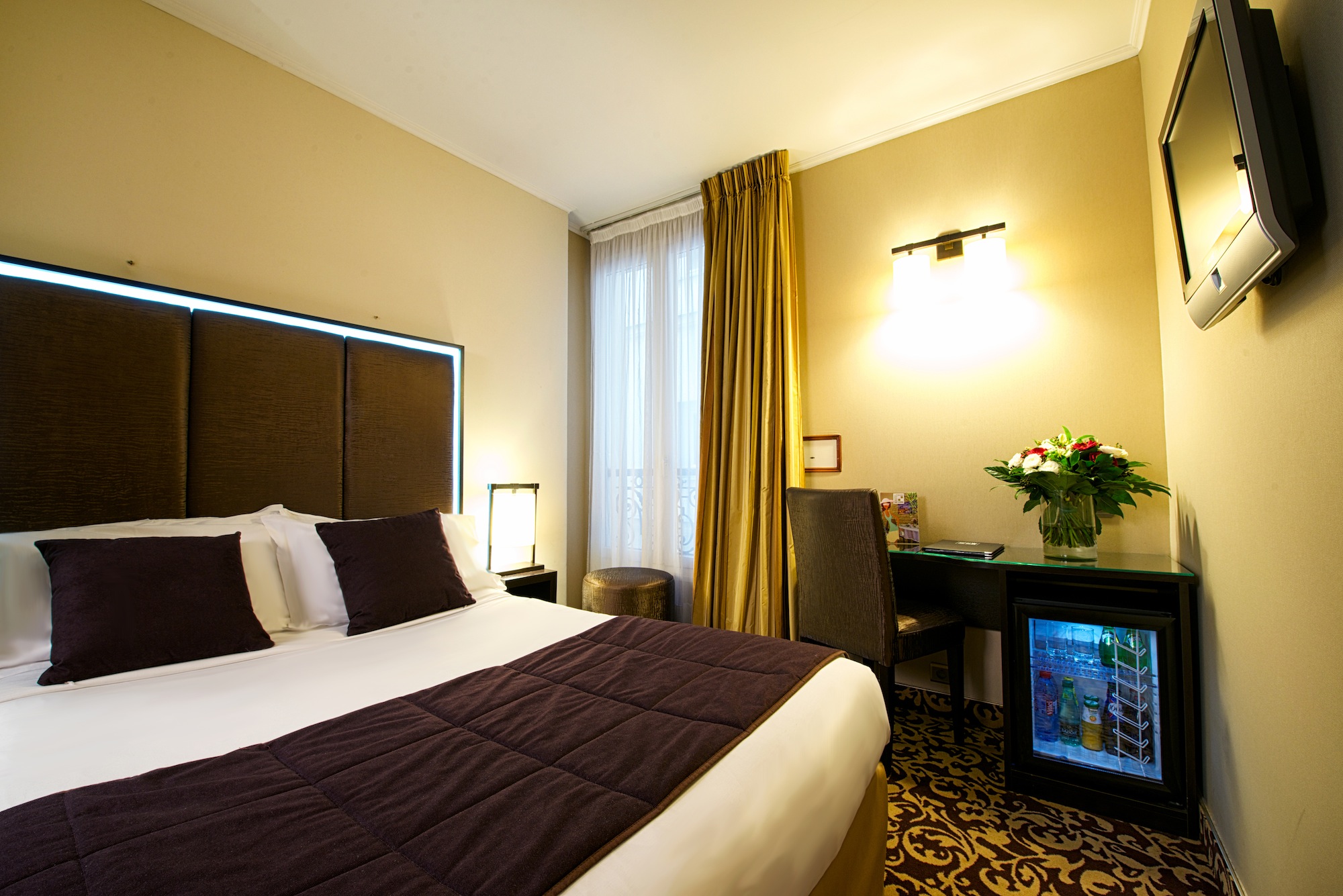 The reduction of Value Added Tax (VAT) from 20% to 6% for the sector of tourism, will help this sector to formalize, but at the same time, it will also attract more tourists into the country.
Such fact has been announced by the minister of Finance, Arben Ahmetaj, according to whom, all the negative effects caused as a result of the reduction of VAT, will be countered by the increase of taxed basis.
His declarations come at a time when the Parliamentary Economy and Finance Committee approved the reduction of VAT for tourism to 6%.
Let us recall that in 2016, revenues from tourism reached record levels of 1.5 billion euros, according to the Bank of Albania, while the number of those who visited Albania was 4.7 million, 15% more than the previous year. /balkaneu.com/