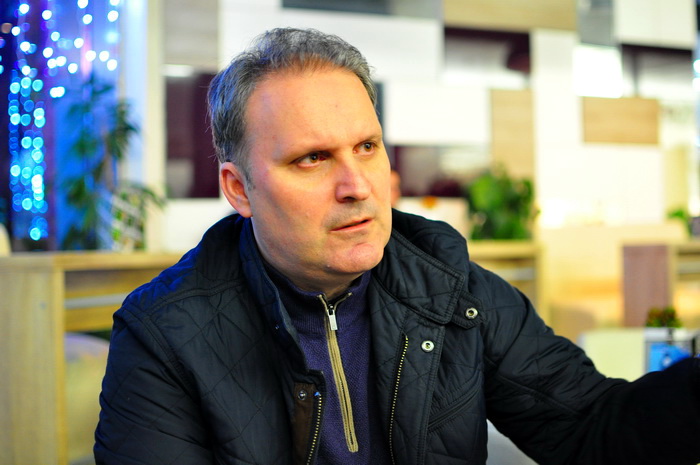 Prominent Macedonian journalist, Vasko Eftov says that the country may be destabilized before or on the election date.
"There is a political scenario. I hope that it will not come true, but we must know what this political scenario is about. This means that there will be political incidents. Perhaps before the elections or on election day", said Eftov.
According to him, after the elections, political parties will demand the creation of a wide government until the 2017 local government elections or the creation of a government of VMRO-DPMNE, without Nikola Gruevski as PM, as he's being investigated by the Special Prosecution.
Eftov said that political tension will last until the local government elections. /balkaneu.com/