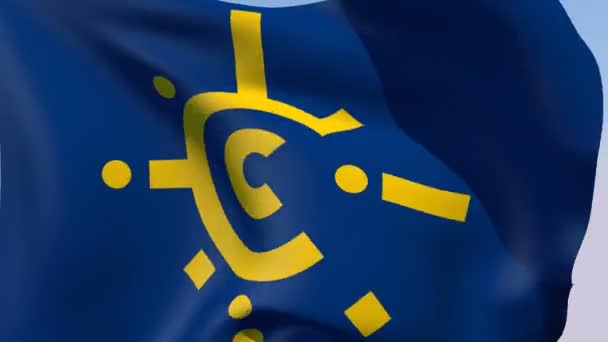 Vice-President of the BiH Foreign Trade Chamber Nemanja Vasić believes that BiH should launch negotiations on establishing more effective dispute settlement mechanisms between members during this year's CEFTA presidency as, after taking it over from Albania, it turns out it has not been well defined.
"If this is resolved in a satisfactory manner, we can expect this period of the presidency to be useful for BiH", Vasić said for the local media.
He reminded that CEFTA was expected to bring greater benefits to BiH companies since it covers a market of 30 million people.
However, he emphasized that CEFTA, on the other hand, implies more competition as well, and when summarizing the results of the previous BiH presidency in 2013, we can conclude that this opportunity was not used adequately.
"We have been quite unprepared for this arrangement because BiH companies have not recovered from the war in order to be able to cope with the companies of the surrounding countries on an equal footing", said the Vice President of the FTC BiH, adding that the situation is now somewhat different and that BiH companies are in a better situation today.
As a down side of the whole previous period in CEFTA, he cited the non-customs barriers applied by neighbours, which BiH did not impose in return, causing the country a great deal of damage.
Vasić said that BiH's priorities during the presidency are not yet known, but could relate to insisting on the free movement of people and goods and accelerating the flow of investment, all with the aim of increasing BiH exports.
The Agreement on Amendment and Accession to the Central European Free Trade Agreement (CEFTA 2006) was signed on 19 December 2006 in Bucharest and entered into force for Bosnia and Herzegovina on 22 November 2007.
The signatories to the Agreement are Albania, Bosnia and Herzegovina, Croatia, North Macedonia, Moldova, Montenegro, Serbia and Kosovo. Upon joining the EU, Croatia withdrew from CEFTA. Prior to joining the European Union, Bulgaria, the Czech Republic, Hungary, Poland, Romania, Slovakia, and Slovenia were also members.
With the signing of CEFTA 2006, the parties expressed their commitment to improving the trade and investment policy of Southeast European countries. This Agreement establishes a Free Trade Area in accordance with the provisions of the Agreement and the World Trade Organization rules and procedures. The Agreement is fully aligned with WTO rules and procedures and the provisions of the European Union, and if effectively implemented, the Agreement provides a framework for CEFTA to EU accession parties./ibna