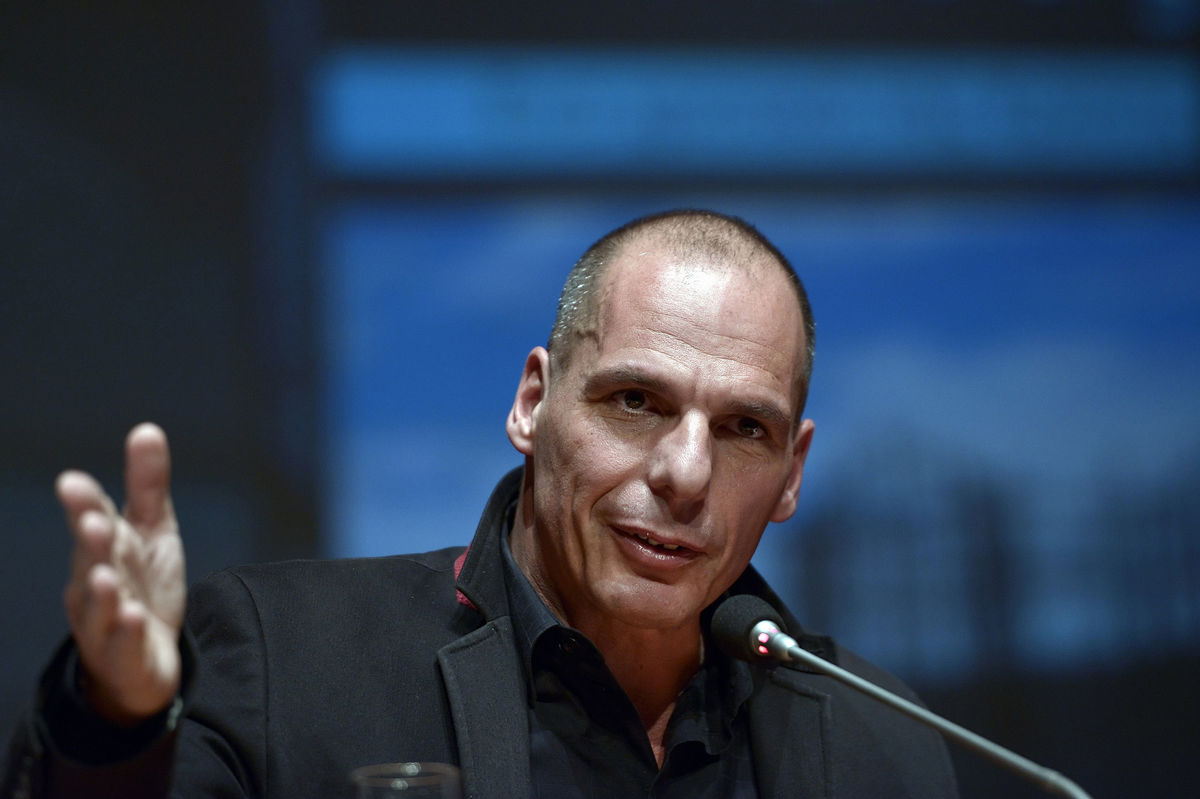 Athens, May 22, 2015/ Independent Balkan News Agency
Greek Finance Minister Giannis Varoufakis strongly denies roumors that there have been discussions with the former head of Deutsche Bank, Thomas Mayer on the so-called «Geuro», ie the double currency. In reply to a question from a Member of PASOK I. Koutsoukos, he said that Mayer did not present to the Greek government his views on the adoption of a dual currency.
According to the German economist Greece must adopt a dual currency, maintaining the euro to repay its loans, while introducing the "Greek euro» (Geuro) for domestic consumption.
Varoufakis stressed, in response to the question from the PASOK MP, that "the question is clear: Did we discuss with Mr. Mayer the parallel currency? No!". He made it clear that the discussions with the former head of Deutsche Bank revolved around the the way in which public property (such as equities of the State after privatization) can be used as part of a development vehicle.
"If you have doubts keep them to yourself until you have evidence that the minister lied", Varoufakis responded to Koutsoukos who challenged the denial of the minister on the double currency talks, adding that this would "introduce the drachma from another door".