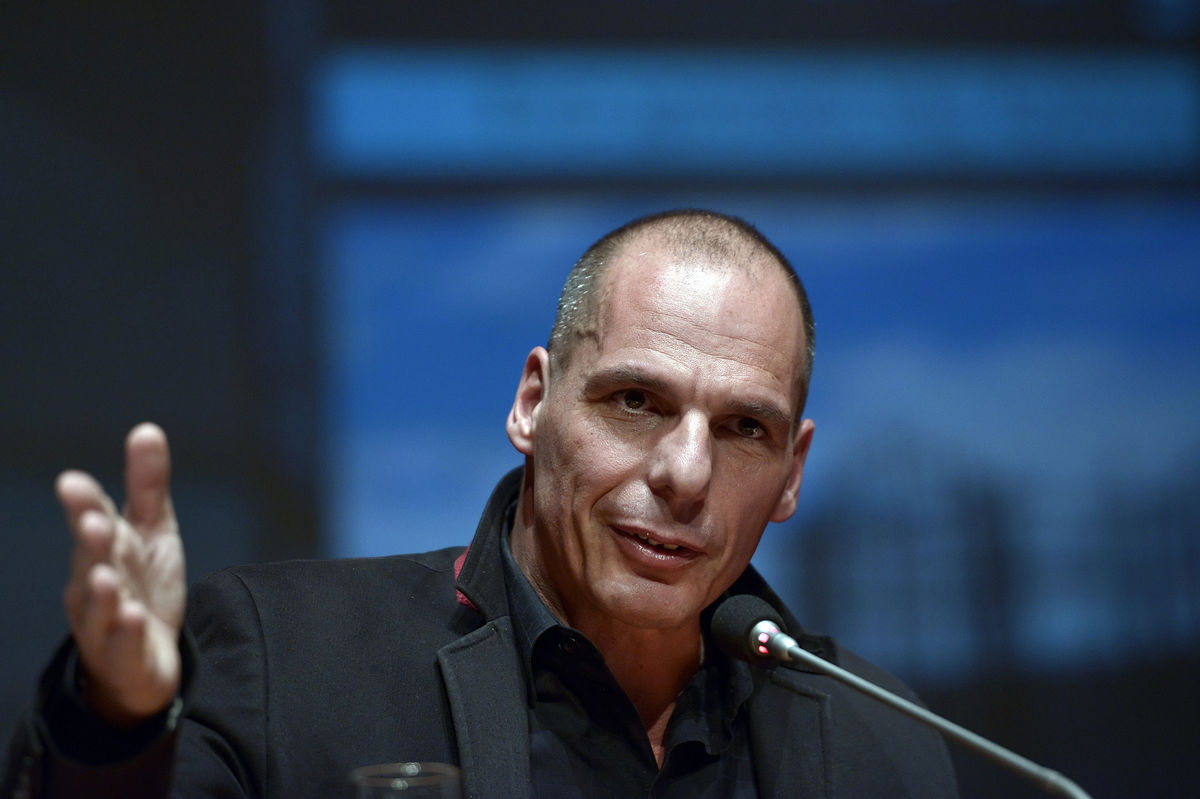 Athens, June 2, 2015/ Independent Balkan News Agency
By Spiros Sideris
A 30-year soft loan from the European Support Mechanism, to which will be included the debt currently held by the European Central Bank, with the additional restructuring of other parts of the debt, is the Greek government's plan to return the country to the bond markets.
Greek Finance Minister Gianis Varoufakis, in an interview to the newspaper "Dawn", says that the government has set as its priority the "combination of debt restructuring, investment injections and reforms that go beyond inhumane cuts pensions, allowances and salaries", a combination, which as he states, "will push society to overcome the giddiness of the vicious circle of debt-recession crisis".
According to the Finance Minister, ENFIA is an obnoxious tax that should be abolished. "As long as it is still in effect all of us feel accountable to the Greek people, but its abolition, however gradual, will be realised when the deal ends and we can find equivalent taxes from big real estate and by progressive taxation of incomes that at present are off reach", Varoufakis says, while he also expressed his amazement for Juncker's statement that there should be additional revenue of around 1.8 billion euros from VAT.
"In an economy that is in the midst of deflation and debt, with a taxation that burdens those who don't have to give, how could we increase public revenues by 1% of the GDP through indirect taxation without causing even more damage to the engine of the economy, production and markets?", Varoufakis wonders.
Indeed, the Finance Minister sends a message to those who want him to resign, saying that "none of us is going to drop the shield" before we do right by the citizens.