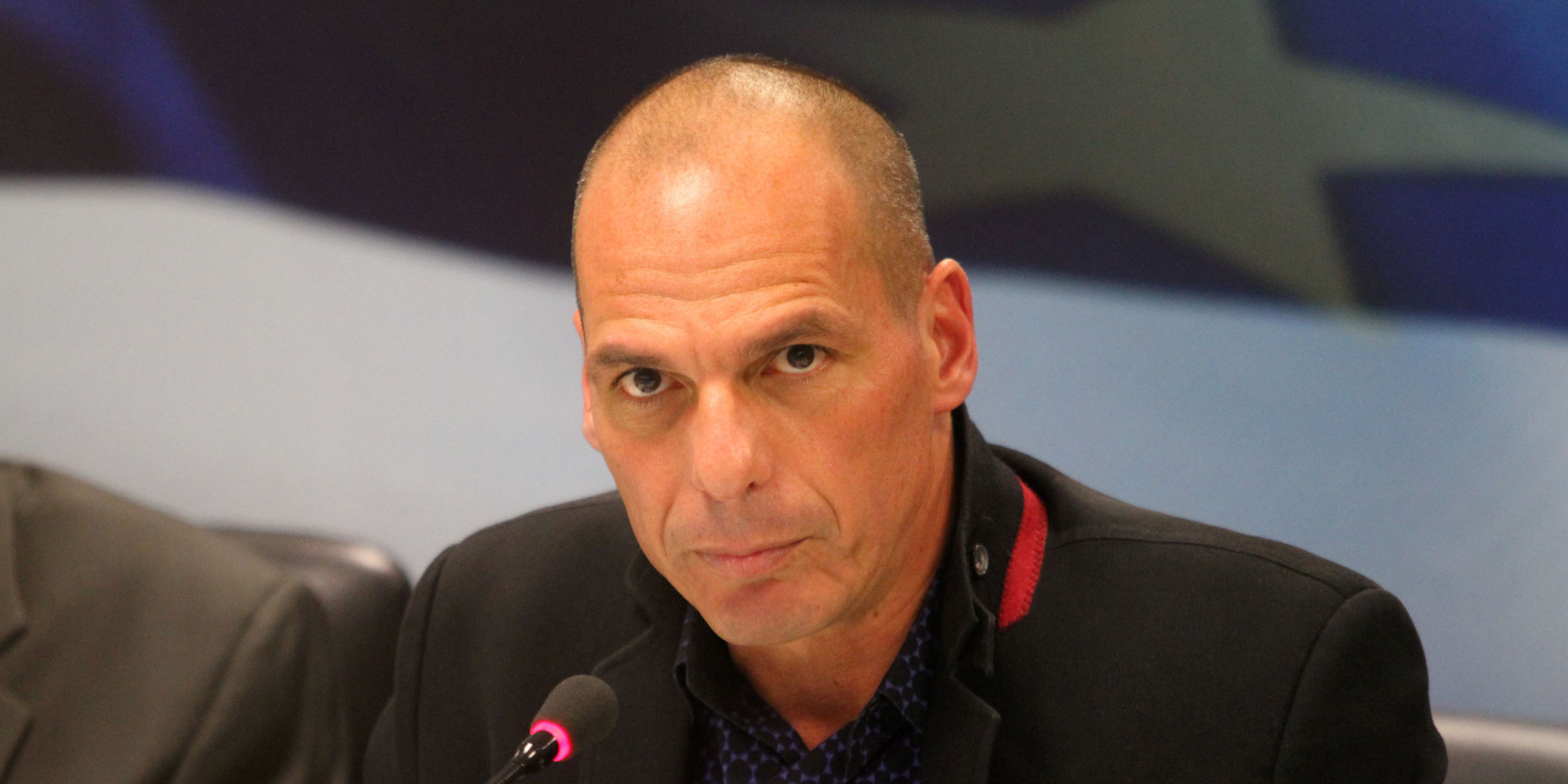 Athens, November 3, 2015/Independent Balkan News Agency
By Spiros Sideris
What the EU governments did to Alexis Tsipras in the negotiation of July 12 is a major conspiracy that will go down in European history, Yanis Varoufakis says to the Austrian business newspaper Wirtschaftsblatt. He also states that he resigned because Tsipras made a mistake.
Former Finance Minister even rejects the characterization of "unorthodox" policy, arguing that he made 'orthodox' proposals in a Europe that seeks "unorthodox" solutions.
He says, he never asked not to have new conditions for the rescue of Greece, however, he had supported conditions that Greece would be able to fulfill. In his view, the conditions in the penultimate and last memorandum guarantee failure, as it is impossible to comply with measures such as tax advance for 2016 by companies.
In his interview, Varoufakis denounces, inter alia, that the representatives of institutions formed a very good relationship with the Greek oligarchs, and even prevented the Ministry of Finance from collecting data on the labeling of tax evaders. They also dissolved the Special Secretariat for Financial and Economic Crime Unit (SDOE), since its dissolution and assignment of powers to the General Secretariat of Public Expense, is provided, as he says, in the agreement with the EU.
Rejecting accusations that he had never proposed anything specific during the negotiations, and stressing that "of course I tabled specific proposals on May 11, but no one wanted to discuss them", Yanis Varoufakis states that the conditions were not set by the finance ministers and that they do not play a major role in the Eurozone.
He never had negotiations with ministers, as discussions were always between his own representatives and those of the IMF, the European Commission and, partly, the European Central Bank.
Elsewhere in the interview, the former finance minister denounced as a "big lie" of the Swiss, the assertion that he rejected an agreement they had proposed to him. He argues instead that the Swiss refused to disclosure information on the amount of deposits of Greeks in Swiss banks.
Their counteroffer, as he adds, was the voluntary disclosure process of deposits and taxing them at up to 15% to avoid prosecution, while in Greece, over a certain amount the tax is 40%. No one in Athens would have accepted such a large tax relief for major tax evaders, he says.