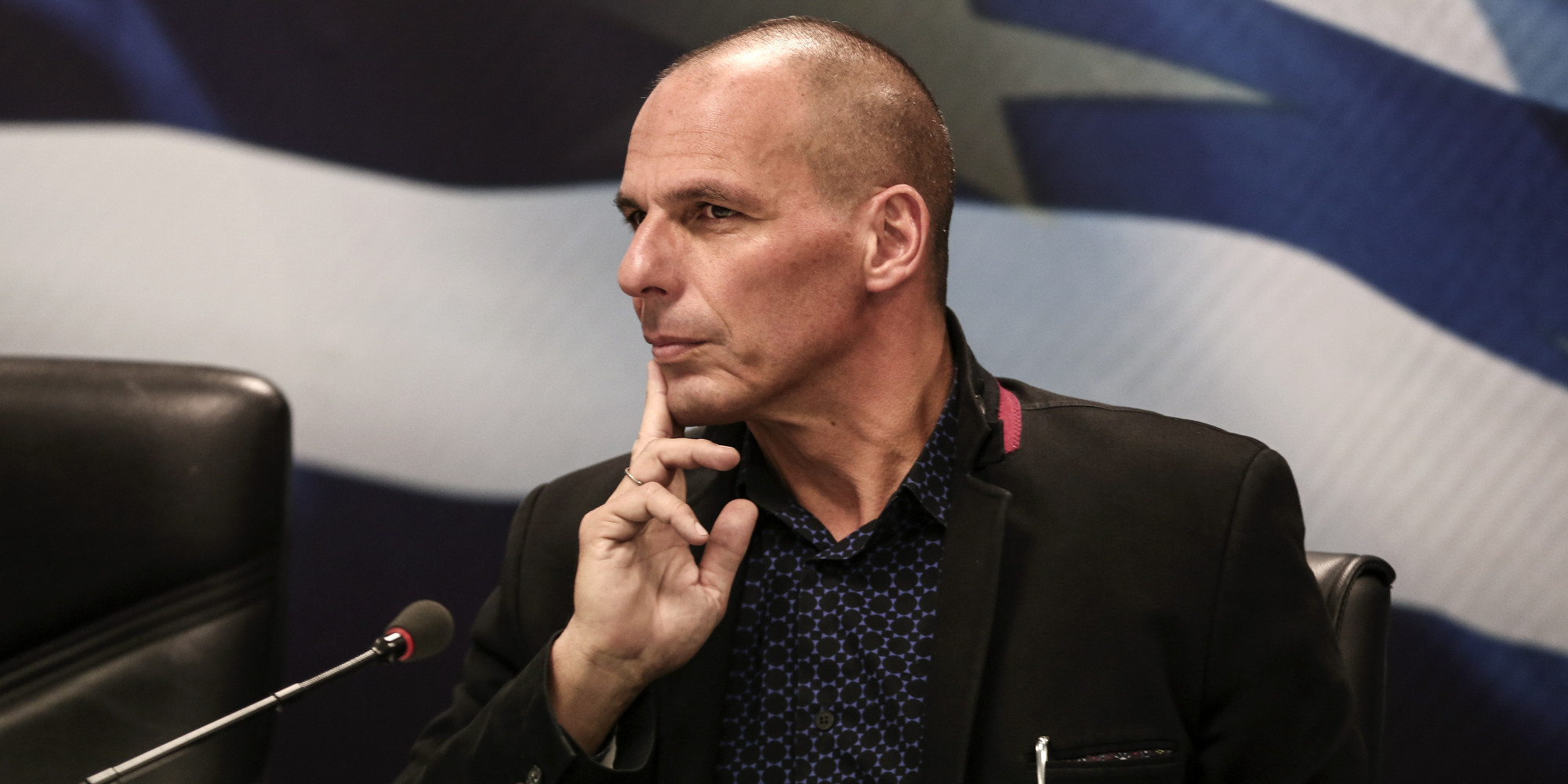 Athens, April 2, 2015/ Independent Balkan News Agency
By Spiros Sideris
The government will proceed with the auditing of all loan contracts that have been granted to highly indebted businesses operating in the Information sector, according to a document signed by Finance Minister, Yanis Varoufakis and brought in the House, AMNA reports.
At the same time, according to the minister, the Bank of Greece refuses to forward to Parliament any meaningful information about the whole issue, invoking the functional-professional confidentiality.
Varoufakis, however, makes it clear that it will all come to light, even for loans of heavily indebted business active in other areas, apart from the Information sector.
The letter was sent after the question of parliamentary representative of Independent Greeks, Nikos Nikolopoulos requesting data on loans of Greek media, which are considered unsafe by normal bank financing criteria, loans received in the last five years. He is asking, among other things, which media group companies owe non-performing loans.
Hundreds of NSRF projects at risk of being discontinued
At risk of being discontinued are hundreds of NSRF projects, as the Bank of Greece does not make payments to contractors despite the fact that they have been approved by the Ministry of Economy.
Indeed, according to the Association of Greek Contracting Companies, which represents about 900 small and medium contracting companies, technical companies will soon be forced to dissolve the contracts governing such projects, entailing a risk of funds being returned to EU, given that the projects were under the previous NSRF and should be completed by the end of the year.
The contractors call upon the decision of Minister of Finance dated March 24 relating to payments of EUR 262 million for 59 projects under the previous NSRF, which was never executed by the Bank of Greece. They argue that there are several other decisions on allocation of funds to contractors who have not been executed.
Among the 59 projects are included the projects of Egnatia Odos, provincial roads, ports and works in schools, while projects likely to remain unfinished are more than 100.
Many contracting companies are in a stifling economic situation and argue that if the Bank of Greece continues to not pay the amounts approved, the it will be impossible to make the next wage payment and give the Easter gift to their employees.