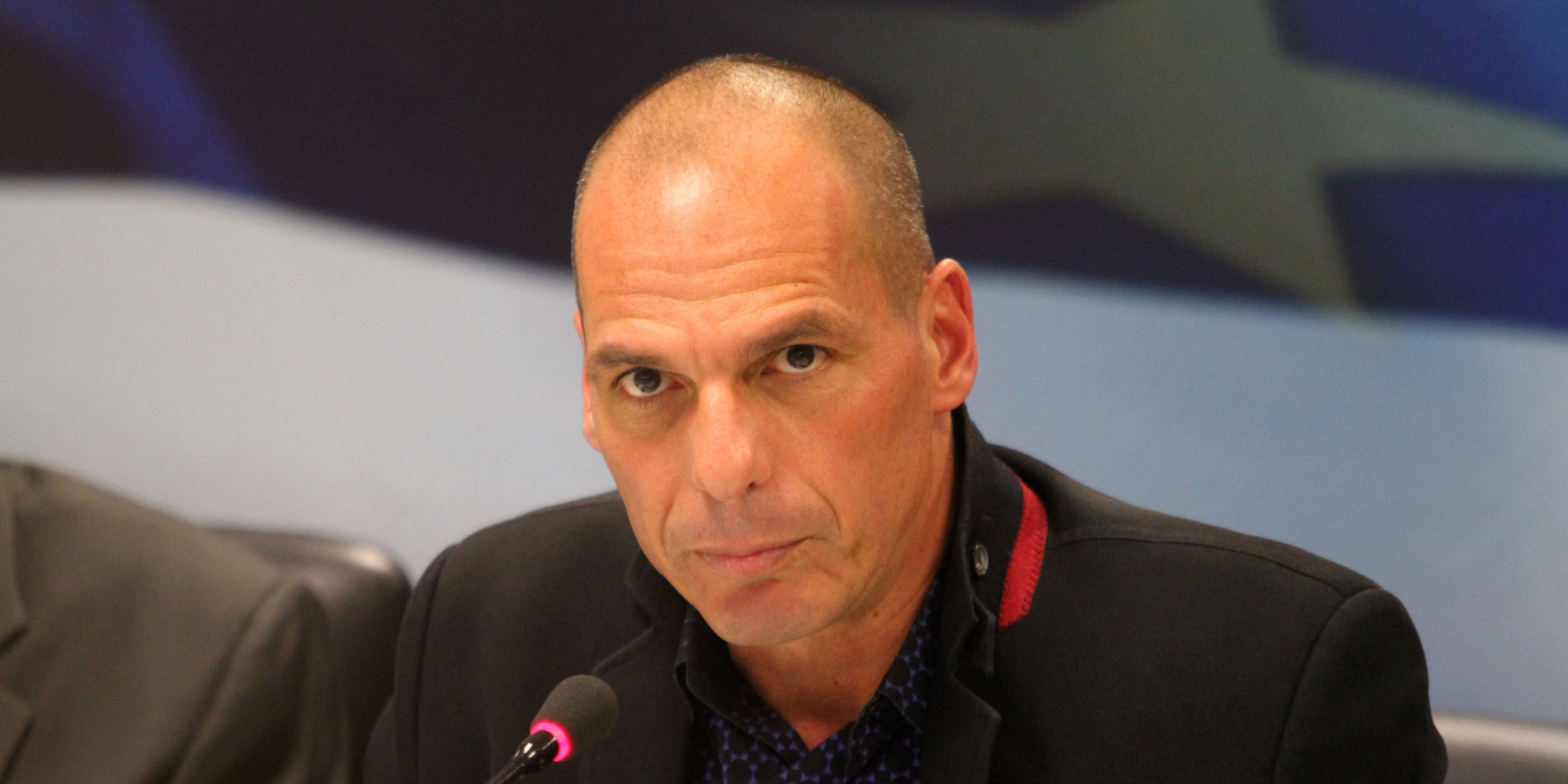 Athens, January 27, 2015/Independent Balkan News Agency
By Olga Mavrou
In a new interview to Bloomberg Yanis Varoufakis, former Finance minister of Greece, said that the programme and the reforms that were imposed on Greece "are impossible to work" and "everybody knows it, but nobody cares to fix it, it is essentially the fact that Greece for them (IMF, France, Germany) is just collateral damage, their main problem is the French economy and the decision to be made about the future of Eurozone, it's the fact that Germans and French must make up their minds for their own relationship first and what they really want to do with the eurozone".
When he was asked if Alexis Tsipras (the Prime Minister) can be blamed he said, "not even Tsipras,  but not even God himself can help Greece with a programme which all ecoomists agree is wrong".
Concerning his plans for a political entity or a  party, he said that he has many discussions with British and with Greens, and even with right wing politicians and entities, who are searching in the European Union for a democratic alternative to the way things are being run today, where the decision making is limited to a group of people in the Commission.