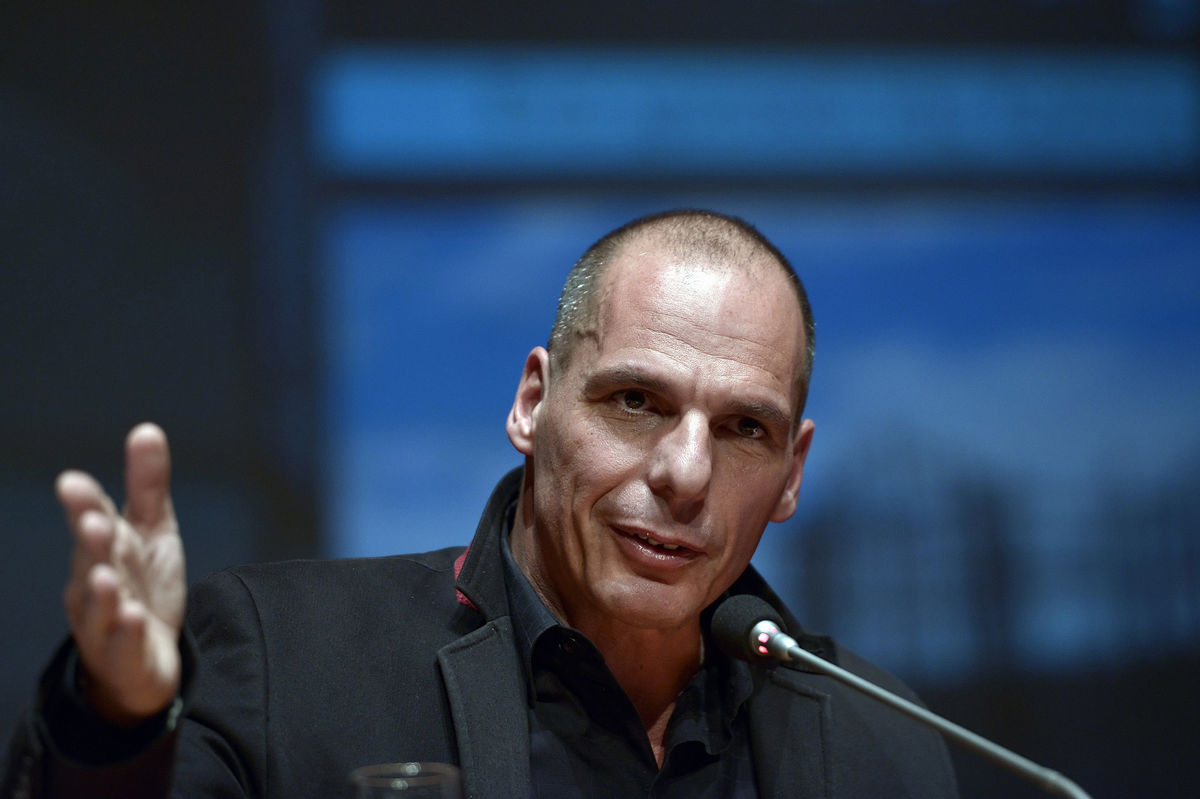 Athens, January 5, 2016/Independent Balkan News Agency
By Spiros Sideris
In Berlin on February 9 will establish the new pan-European party, the movement "Democracy in Europe", the former Finance Minister of Greece Yannis Varoufakis, as he revealed in an interview with El Diario. "2016 will be the year that we will put roots" for the reform of European institutions, he said.
In his interview, Varoufakis stresses that the strangulation of greek democracy with the backing down of SYRIZA from its programmatic positions, seriously hurt the EU and enhanced the centrifugal forces that seek to divide it.
As such, when the flow of refugees started, the mentality "not in my backyard" and "what do I stand to gain?" dominated and settled, leaving Europe to coming close to losing both its unique nature and the soul, he says.
The positive side is that the "Spring of Athens" set in motion a process that can't be stopped and that can uniquely address the huge democratic deficit in Europe.
Today no European can claim that he is aware that decisions in the EU are taken within a legally nonexistent body, like the Eurogroup, which operates as a secret organisation, he points out.
The "Athenian spring" was followed by political changes in Portugal and Spain, while a wind of change seem to be blowing in Europe. Never before has the demand for real democracy and transparency had been heard with such a resounding way on our continent, he says in the interview.
It is crucial that 2016 will be the year we will meet these demands, he says.