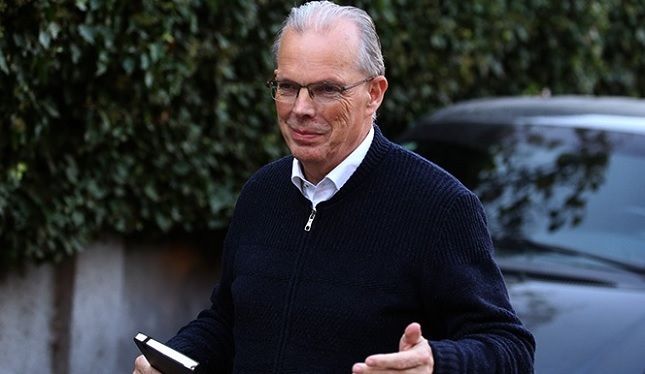 Peter Vanhaute, former Belgian negotiator of the Przino Agreement which aimed at overcoming the last political crisis in FYROM, has commented the political platform drafted by Albanian parties, signed by BDI, Alliance for Albanians and Besa Movement.
Vanhaute believes that the drafting of this platform was an interesting development and that the platform is meaningful.
"The national identity is not known by the entire population that lives in the country. The majority must do everything to protect the interests of those communities that are in minority", Vanhaute said.
The Belgian diplomat also mentions the issue of the Albanian language quoting what UNESCO says on mother tongue, saying that it is not a lot to recognize Albanian as a second official language in the entire territory.
Vanhoutte considers the issue of the flag, anthem and state symbol as a meaningful discussion and that everyone should be involved in it. /balkaneu.com/