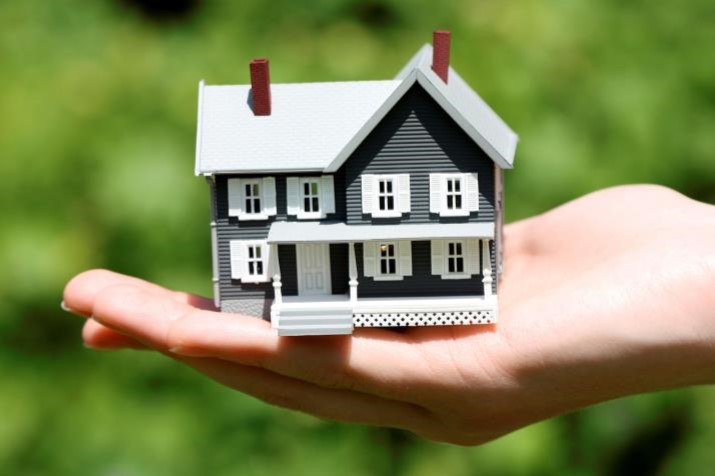 Review by Christos T. Panagopoulos –
The Surveying and Mapping Authority (GURS) is expected to release new, lower, notional values of real estate for the entire country on Monday. The figures will be crucial, for they will be used for calculation of the new real estate tax.
The present real estate valuations used by GURS were obtained with a property census several years ago and have not changed since.
Given the prolonged real estate bust, prices will be lowered across the board, with cuts ranging from 10% to 30% depending on type of property and location, according to preliminary estimates released by GURS.
The new figures will be released just days before the government is slated to adopt the long-awaited real estate tax bill, which has undergone multiple changes since it was first unveiled in early June.
The presidents of coalition parties are expected to hold a meeting to discuss the new tax today as part of talks on budget measures.
The new tax will be a keystone of the budgets for the next two years, as the government expects revenue in excess of EUR 200m annually.
Source: Slovenia Times