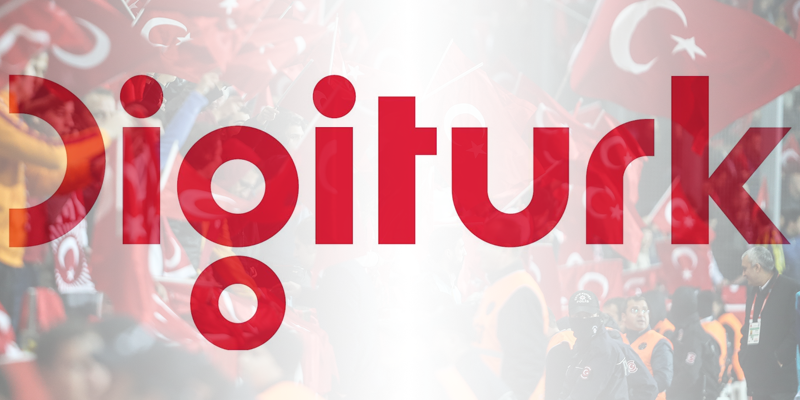 Digiturk trusted the Turkish economy
Digital television Digitürk has offered the record amount of USD 500 million for the rights of the Turkish football league in the next five years.
The tender, which was conducted by the Football Federation of the country (Turkiye Futbol Federasyonu) concerned the season 2017-2018, 2018-2019, 2019-2020, 2020-2021 and 2021-2022.
Digiturk, Turkcell, D-Smart, Tivibu and Vodafone had expressed interest in the tender.
Digitürk won the tender and according to the President of the Turkish Football Federation, Yıldırım Demirören, the company offered USD 500 million + VAT in order to acquire the rights for the next five years. The remaining companies did not table an offer, with the exception of Turkcell, which submitted an offer for the right to broadcast highlights.
Digitürk is the same company that covers the games of the Turkish football league, since in the previous tender it tabled a bid for USD 420 million for five years.
The increase in the amount is considered as a "vote of confidence" of the company in the Turkish economy, despite a significant devaluation of the Turkish lira against the dollar and the decline in growth./IBNA