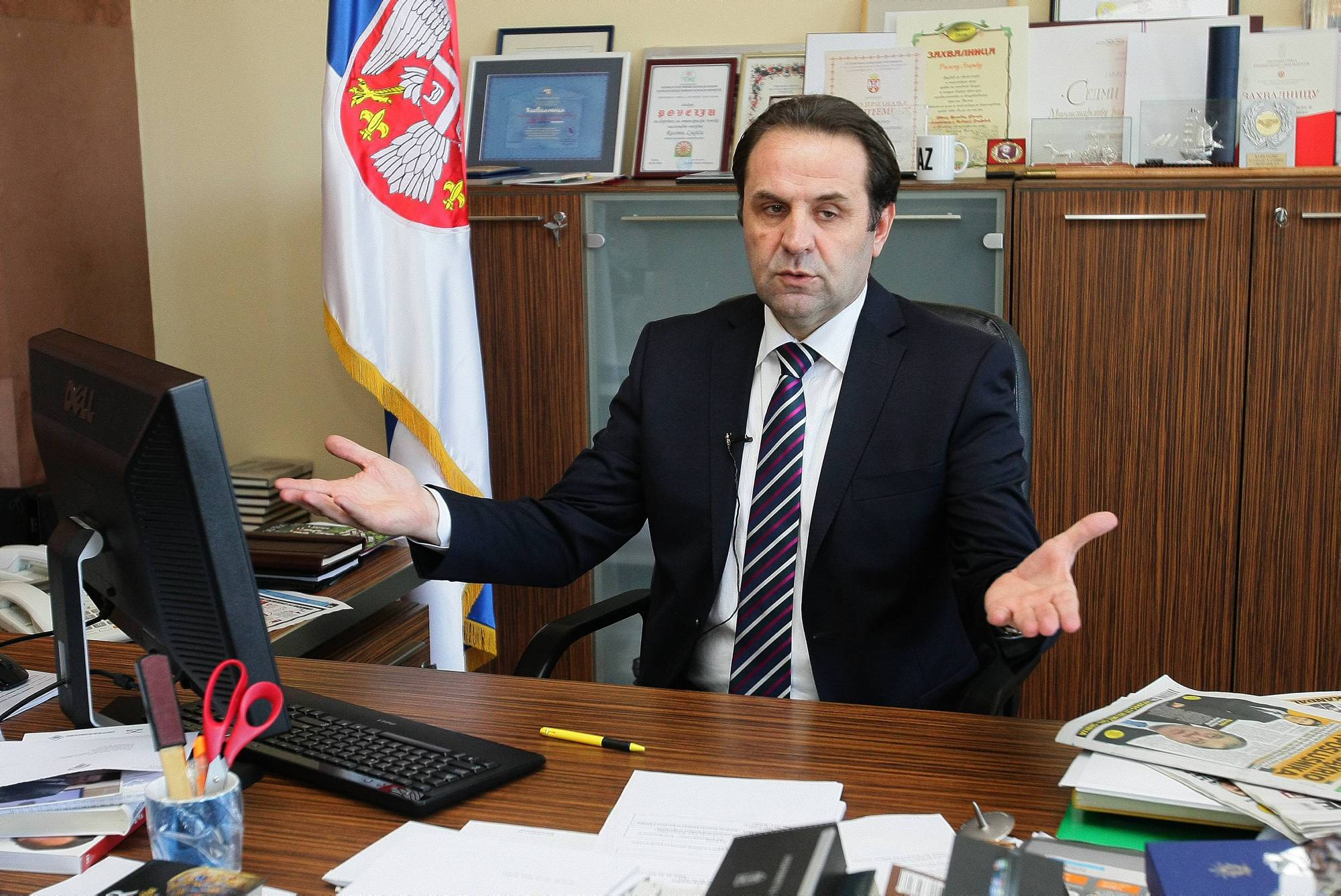 Already, the skyline of Belgrade has changed a lot compared to very few years ago. There are areas near the old town (or else not on the New Belgrade side for those knowing the city) that are massive construction sites. Malls, skyscrapers, modern but other than this characterless huge apartment buildings by the once gorgeous, all time classic banks of the Sava river have truly transformed Belgrade into a mega Belkan metropolis.
This gondola lift however, which is not a new idea, might offer this vibrant, wonderful city  an interesting edge, and the ability to take a look of Belgrade from above.
Belgrade's gondola lift will transport passengers on a one kilometer line, linking the Kalemegdan park to the Usce (the point where the two rivers flowing in the city, the Sava and the Danube, meet) neighbourhood located.
The gondola lift will have 25 cabins (an older idea spoke of 30) equipped with LED lighting, air conditioning and Wi-Fi for 10 to 30 persons. Driving speed will be 20 km/h and a capacity of transporting 3,000 passengers per hour, both ways. One way travel will last for 5 minutes. Thanks to the thoughtful planning people with disabilities will also be able to enjoy the ride as well as bicycle lovers (a way a great number of people choose as their transport across the Balkans, which means a pretty common one on a daily basis, too) since they will have the chance to enter the cabins with their bikes.
As the Serbian trade and tourism ministry and the Belgrade city government announced on Monday, the overall investment will cost a total of 15 million euros in the construction.
More specifically, Trade minister Rasim Ljajic said that "The ministry will invest 1.2 billion dinars ($11.7 million/10 million euro) in the project, while the Belgrade city government will add 600 million dinars, and the total investment is expected to be returned in less than six years."…. / IBNA
Main Photo (File): Trade minister of Serbia, Rasim Ljajic