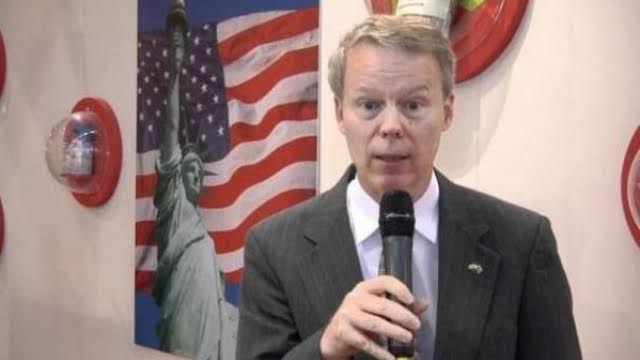 Pristina, 30 July 2015/Independent Balkan News Agency
By Elton Tota
The new US ambassador accredited to Pristina, Gregory Delawie, who is expected to enter office in August, says that Kosovo must work to consolidate its rule of law and democracy.
Delawie said that the current generation of Kosovo leaders has now the chance to put the country in the right tracks.
"There's no time to waste on this. The crisis with migrants last winter is a clear signal that people, especially youth, have lost their faith for a future in Kosovo. For this reason, as soon as I start work in Pristina, I will focus on three key issues: strengthening of the rule of law, improvement of security and promotion of economic development. For me, the strengthening of the rule of law means standards which are applied internationally and responsible leaders who have the will to put the interests of the country above their own", Delawie declared.
Ambassador Delawie also talked about the future of Kosovo in the EU and regional cooperation.
"Europe will not be complete without Kosovo. The completion of this chapter will be one of the most important issues that we will face in the years to come. I'd like to believe that citizens of Kosovo share the same vision for a state that aspires to be democratic, multi-ethnic and recognized. A country that has good neighboring relations and with a government which is relieved from corruption", Delawie said.
Delawie also said that leaders of Kosovo must set up the Special Tribunal as soon as possible.
"The coming days will be decisive for the country. I sincerely hope that Kosovo will pass the legislation which relates to the creation of the Special Tribunal. Failure to do this, would mean steps backward", Delawie said. /ibna/