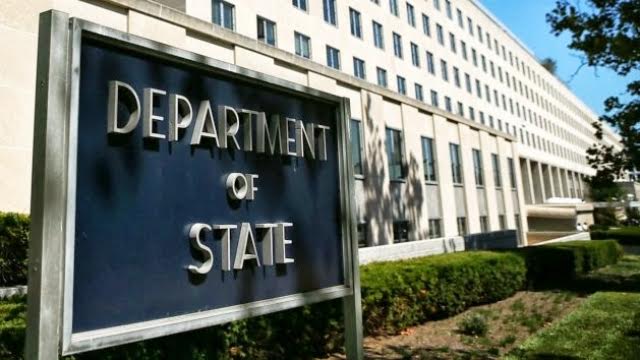 US administration has reacted on the recent developments in FYROM following the 11 December elections.
The US State Department's spokesman, John Kirby, declared that the USA is concerned about the growing tension following the newly held elections.
"We're concerned about the growing political tension in Macedonia following the 11 December parliamentary elections and we condemn the provocative rhetoric used by several political leaders, who have attacked democratic institutions and ambassadors accredited in Macedonia. We call on political leaders to stop their attacks and allow the formation of a stable and credible government", Kirby said.
According to him, USA is ready to help such government in order to achieve the long term objective of Euro Atlantic integration.
This reaction comes after the leader of VMRO-DPMNE and former PM, Nikola Gruevski said that they would not allow foreign diplomats to intervene in the domestic affairs of the country. /balkaneu.com/